COMMENT: Speedway's gradual Western Revolution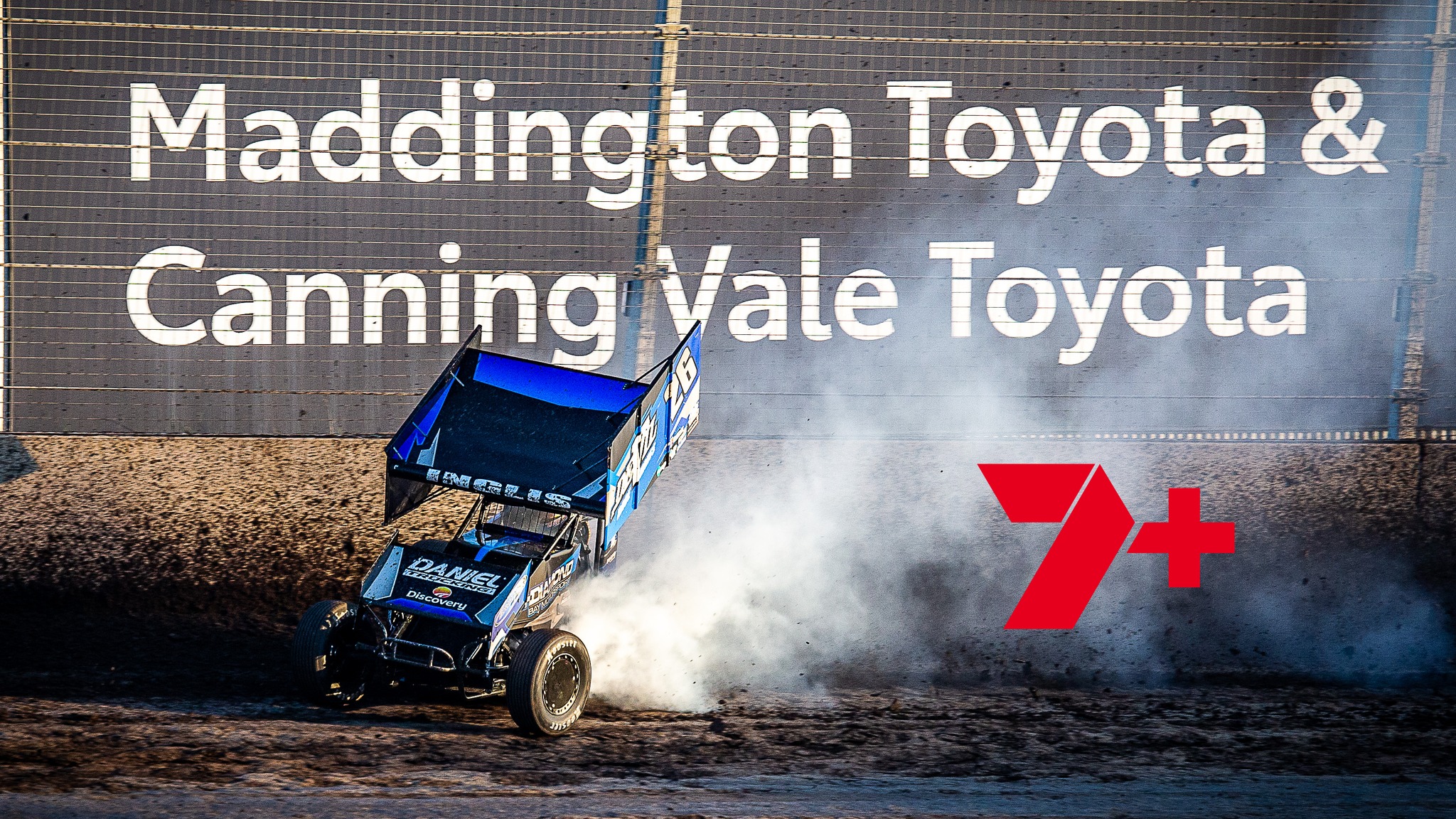 A WISE person once said; 'The definition of insanity is trying the same thing over and over again and expecting different results each time'.
Welcome, then, to the summer of Speedway in Australia.
Unless you are a proper motorsport fan, you'd be hard pressed to know that on Boxing day – one of the biggest days of sports viewership in Australia – that motorsport sits only behind the Cricket in terms of eyeballs reached.
While 65,000 were at the 'G watching the Aussies roll South Africa again and another 40,000 went to the Big Bash games on following the test, all around Australia fans lined the fences at Speedways to watch the wild things with wings to go work.
There were major shows in the West, at the Motorplex in Perth, in South Australia at Murray Bridge and in Victoria at Avalon. Eastern Creek Speedway – finally getting some good weather – had a Boxing Day show while it appeared a majority of the Queensland racing mafia were at Archerfield.
And they were just the big shows – there were countless more scattered at dirt tracks around Australia.
And from what I can tell, a vast majority of them were packed to the rafters.
There must have been 80,000 people out and about last night enjoying live motorsport around Australia – not that you'd know.
(As an aside, it baffles me why Speedway's don't announce attendance, as is the custom for major sport. While I suspect it's to do with the fact the competitors would demand more prizemoney if they worked out the actual gate takings each night, announcing attendances that would make the NBL – or this summer, some Big Bash games – blush would go a long way to boosting Speedway's commercial appeal. Anyway, I digress..)
These are attendance figures that would make any other form of motorsport in this vast brown land jump for joy.
And yet the sport of Speedway remains its own worst enemy when it comes to spreading the good word.
If you don't, can't or are not able to get to your local circuit, the only way to watch a vast majority of the events on Boxing Day are via Speedway's predominant subscription service, Clay-Per-View.
Remarkably and according to their website, to catch any of the big Speedway shows they carry will cost you $29.95.
And that's not per night – that's per show – and does not include any on-demand viewing afterward.
Furthermore, the product varies wildly. Some events have decent camera coverage and commentary while others are much more rudimentary.
It is truly a remarkable thing that they are not only able to charge that amount each night, but also that there are enough people willing to keep subscribing to continue to make it viable.
To put it into perspective, you can spend $50 per month to get both Kayo Sports and Stan Sport and watch every F1, Supercar, MotorGP, IndyCar, SpeedSeries, World Endurance Championship, World Superbike Championship, Supercars support race and just about everything else. And you can watch it on demand whenever you like. And the production will be excellent.
And yet every time we post a story about either service, we get smashed with comments calling it a rip off and for everything to go back to free-to-air.
A bit of perspective goes a long way.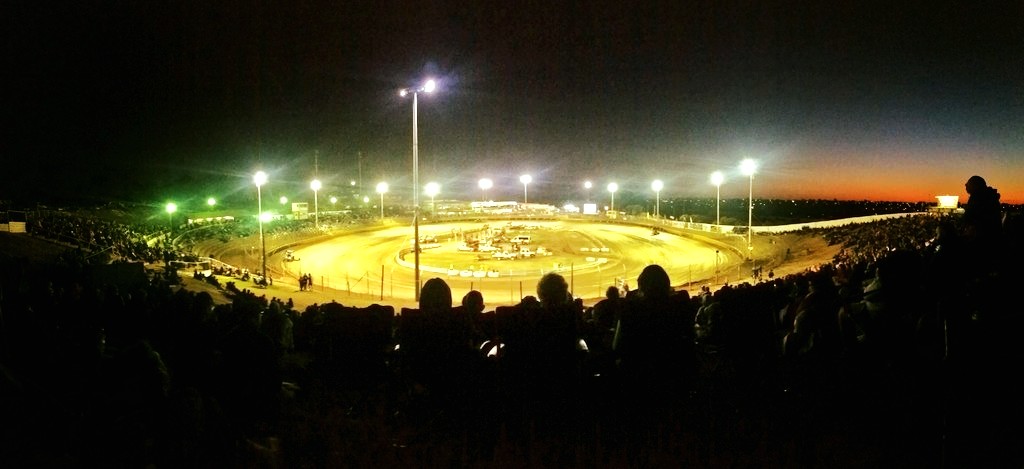 Speedway's problem, I think, is cyclical: The tracks get a cut of the revenue from the real hardcore fans that pay for the service, so why should they investigate other ways of broadcasting their product?
As long as the gate remains solid and entries keep flowing, they'll keep doing the same thing year in, year out which might be sustainable, but it's neither progressive, let alone innovative.
Bigger sports like Supercars can afford to go behind a paywall because of their scope and their drawing power. While those sports out on the fringes may indeed survive behind one, they are unlikely to grow because the market for subscribers is absolutely finite. You're literally already preaching to the converted.
It's never going to move Speedway out of the 'niche within a niche' in which it currently lives.
I am pleased to report, however, that there is a quiet revolution incoming across in the West.
Doggedly driven by experienced Motorsport producer / director Dean Neal, a passionate Speedway man for years, the West Aussie Speedway tour has inked a deal with the Seven Network to air coverage of their big shows this summer.
In a format that they're calling 'Rapid Replay', 7Plus will air a full 'as live' replay of the previous night's action. In essence it will be like watching a full night of Speedway live – just a day late.
It's professionally produced – Boxing Day was hosted and called by Chad Neylon and Matt Naulty – and has all the production quality of the most notable motorsport events in this country.
As well as the full replays of the night's show, the events will be packaged up to air on 7mate's 'Night Thunder' package later on in the week and will of course be available on demand on Seven's app as well.
It's a massive boost for Speedway and has the potential to be a proper game changer.
If they can build an audience by offering premium, entertaining content for free with a major national broadcast network, it could be just the ticket to slowly elevate Speedway from no-mans-land into something of a player in the summer sporting landscape.
And not before time.
Speedway is in a decent place: crowds look good, the competition is strong and the addition of people like Tim Hodges, Gerard Whateley and Scott McLaughlin into the world of car ownership, for example, can only raise its profile further.
Here's hoping the innovations being undertaken over in the Wild West can spread East and help Speedway become a true contender in the summer sporting marketplace.