New Motoring Museum Coming to Brisbane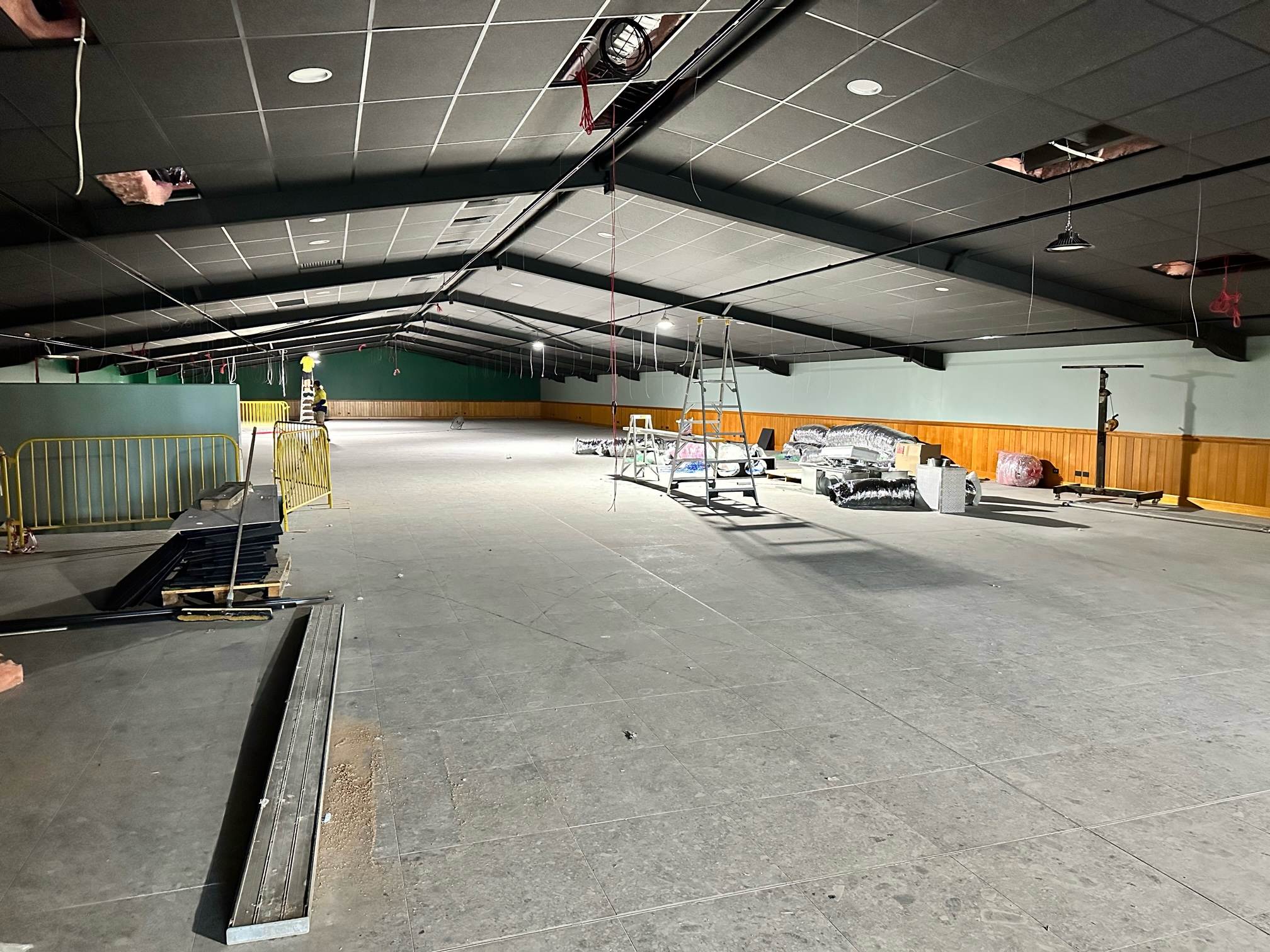 Brisbane is set to get its very own motoring museum in 2023, and it will come with a very interesting twist.
In a nod to art gallery-styled rotating displays, the Brisbane Motor Museum will feature fresh showcases every three months, ensuring the venue will be a continual focal point for enthusiasts into the future.
The dynamic display cycle is slated to cover a wide range of topics, dedicated to specific marques, themes or car clubs.
Located on the northside of the Queensland capital on Nudgee Road at Banyo, just around the corner from Triple Eight Race Engineering's base, the museum promises to showcase all aspects of the motoring spectrum, from classics to contemporary.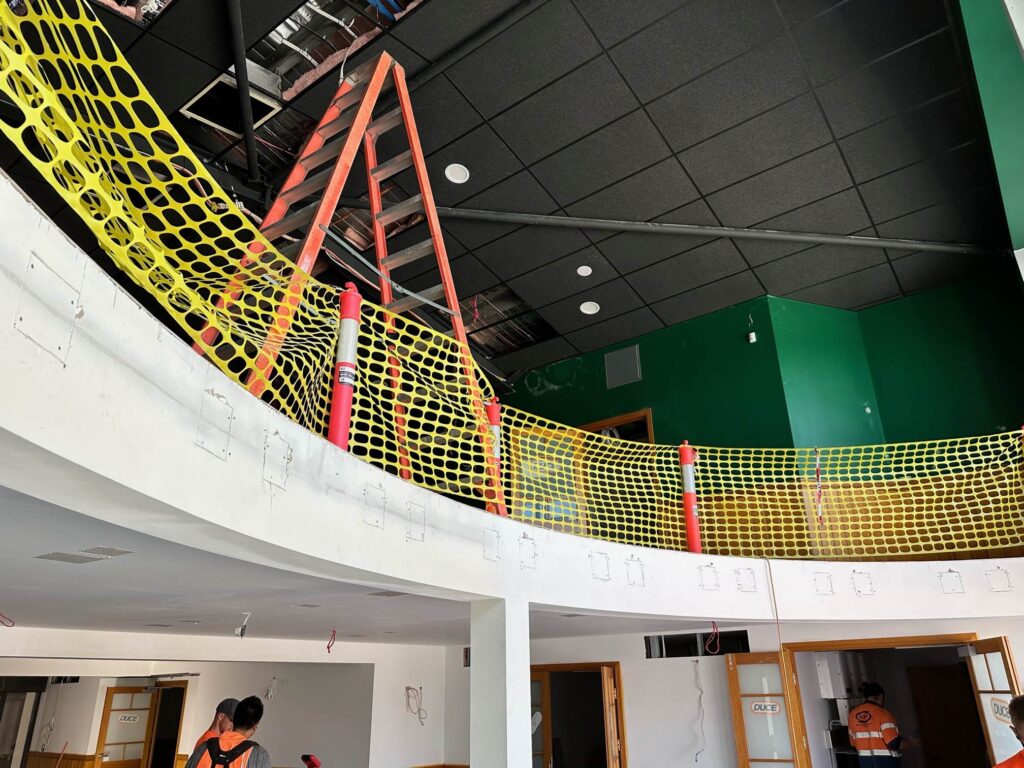 The project is the realisation of a dream for noted motoring enthusiast Col Galley, and is being set up to encompass a range of tasks outside of simply drooling over fine machinery.
Split over two levels, facilities are set to include a meeting room and lounge, motoring library, gift shop, café and dining area, with the spaces able to be configured for meetings, team building activities, functions, conferences, seminars and corporate lunches.
A feather in the cap of the layout will be undercover parking for 30 visitors, a must in the subtropics.
Car clubs with regular meetings and national marque gatherings are also being invited to be based at the venue.
Throughout the country, over 50 museums are members of the Australasian Motor Museums Association, each with its own take and specialist focus.
We have been very fortunate here at The Race Torque to check out a number of them, including The National Motor Racing Museum and Ash's Speedway Museum in Bathurst, The National Motor Museum in Birdwood, The Trafalgar Holden Museum, Charlie's Auto Museum at Arthurs Seat, The 1934 Qantas Hangar in Darwin, and The Motorist Vintage Motoring Museum in Gembrook.
The Brisbane Motor Museum is currently taking expressions for those looking to display their vehicle, memorabilia, photography or artwork – details are available on the website, while it is also seeking input from passionate volunteers who wish to contribute their expertise to the project.
Stay tuned to these pages, we can't wait to see this certified tourist attraction come to life mid-year…