PODCAST: The full Adelaide debrief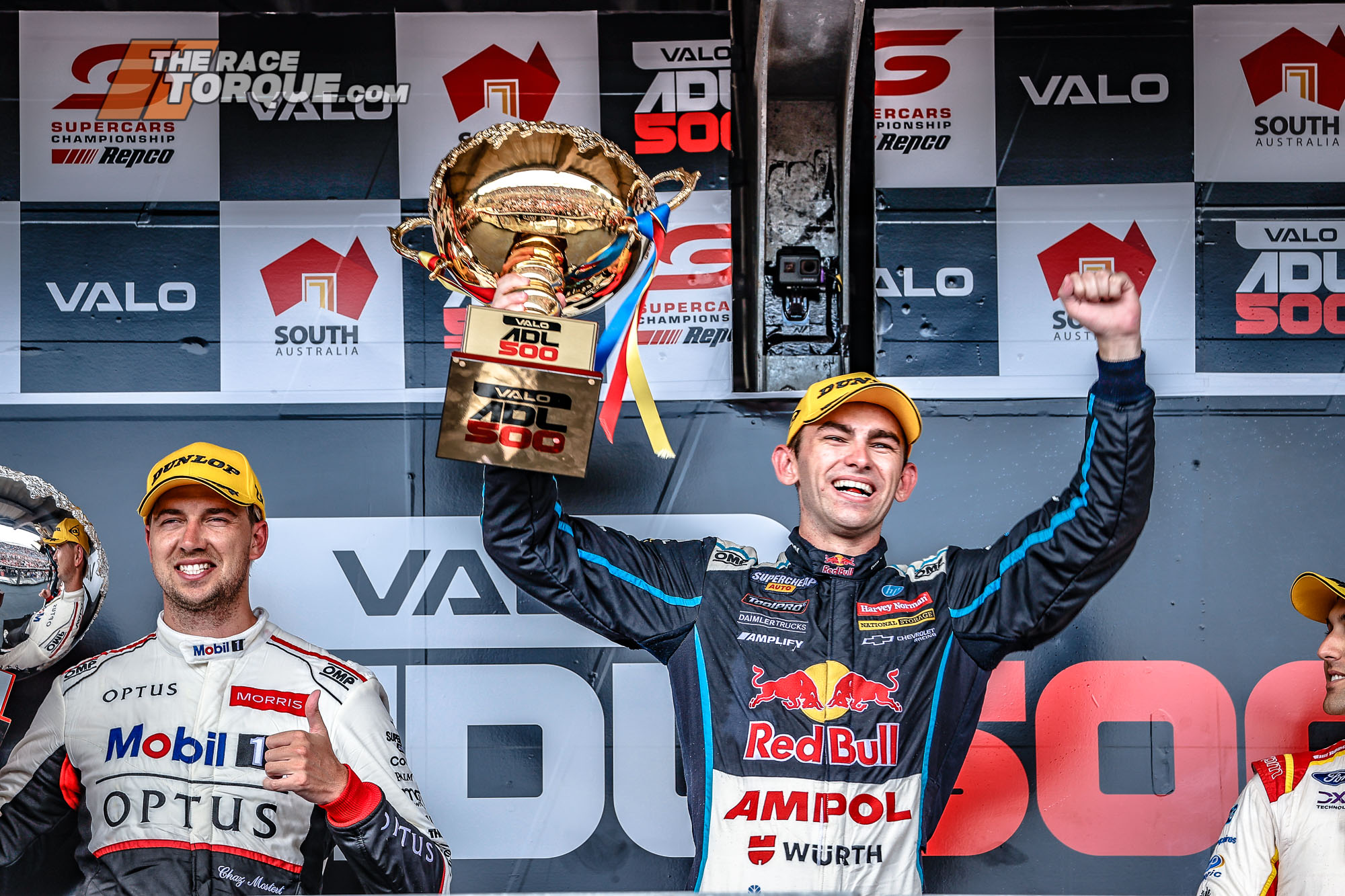 THE VALO Adelaide 500 has been run and won and what a week it was! Join the team as we debrief the entirety of the event, the popularity of politicians and the raciness of the racing.
There's some fairly firm Hot, Not and What's listed as well as we run through the weekly Power Rankings for the final time in 2022.
Spotify: Click Here
Apple: Click Here
Deezer: Click Here
Or listen on the Radio Show Ltd channel RS1 at 9pm (UK time) on Thursday nights.