Rally Legends Reunite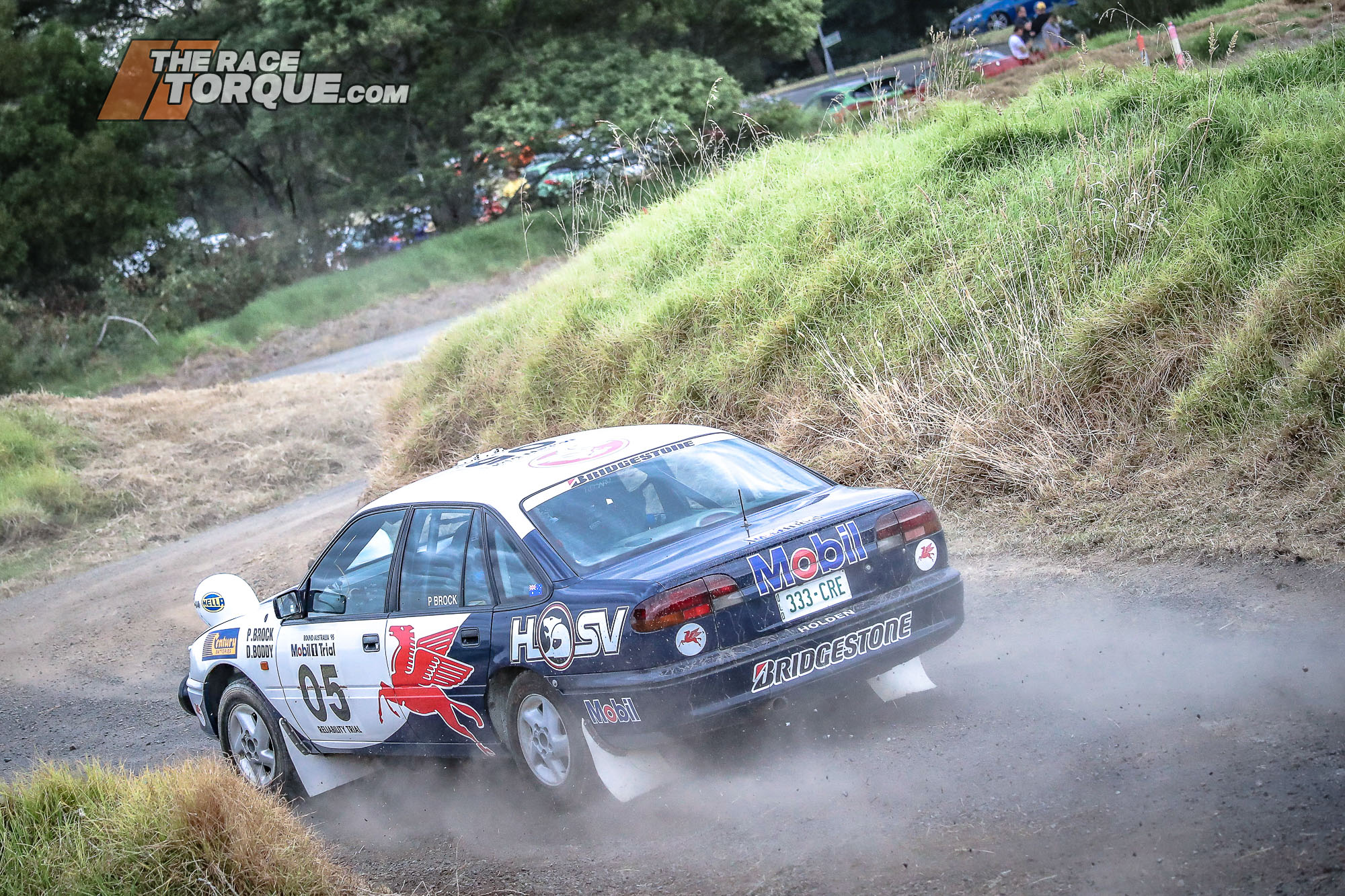 Melbourne motorsport's best-kept secret came to life yesterday, with the Rally Retro Festival taking over the METEC Driver Training Complex in Bayswater North.
Picture this: the most important historic rally cars gathered from across the country and the world from the 1950s onwards, taking to a super special stage, all spiritedly driven.
It was all there, from the local Victorian scene to the ARC, Around Australia trials, multi-nation enduro survivors and overseas masterpieces.
Amongst the many star attractions was a fleet of Toyotas out of Neal Bates' workshop.
From Morris to Triumph, Datsun, BMW, Alfa Romeo, Sunbeam, Volvo, Saab, Lancia, Renault, Fiat, Porsche, Ford, Mercedes, Subaru, Holden, Mitsubishi and more, there was truly something for everyone.
The course threw up a real mixed bag of challenges – while mostly tarmac, there were gravel features and options in the layout, which circulated past some well-attended spectator banks.
Keep an eye out for the 2024 edition, you won't want to miss it…