Bathurst Legends Take on the Island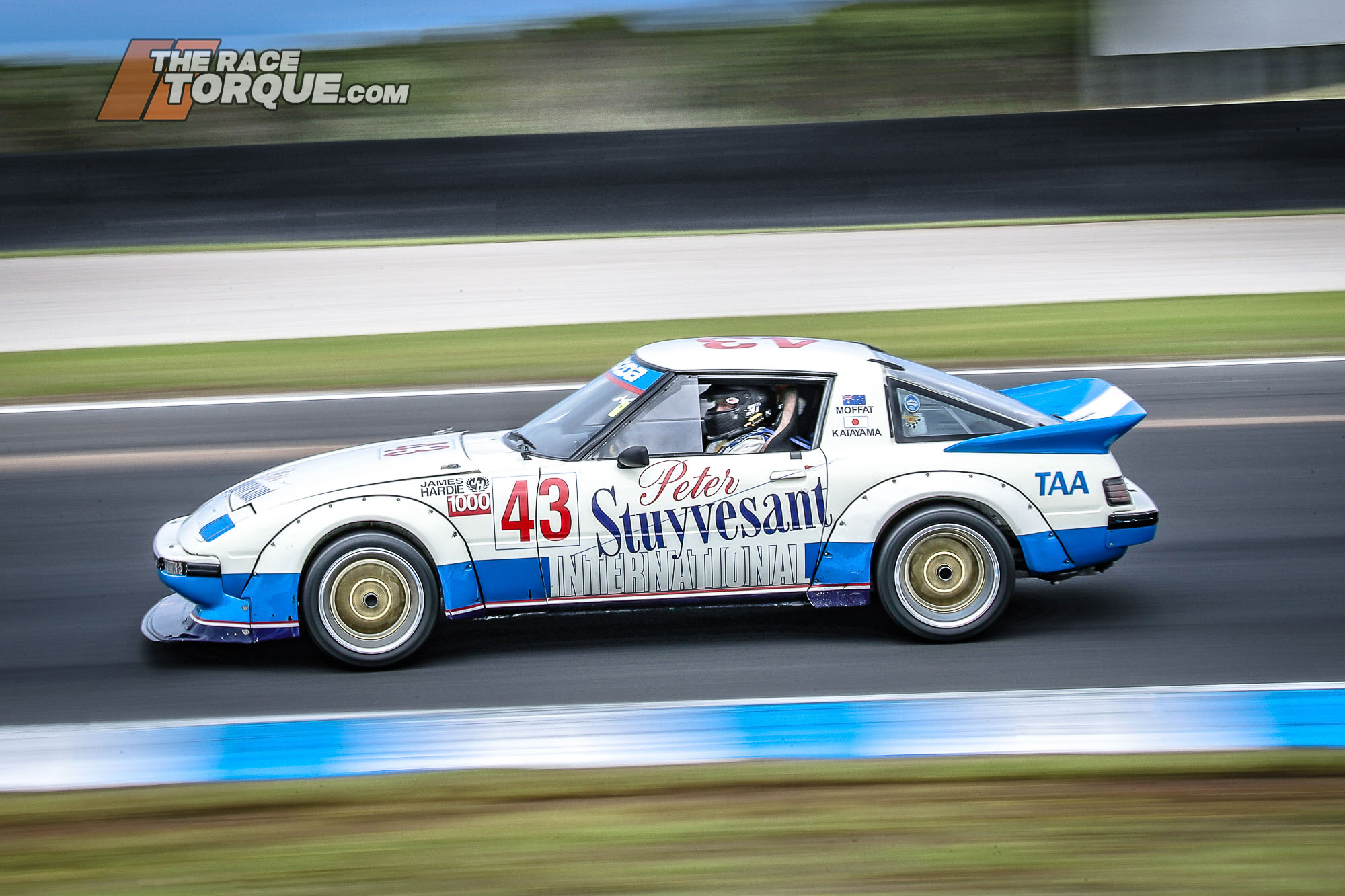 The Phillip Island Classic simply brings out the best of the best.
No matter if it is open wheelers, sports cars or tourers that tickle your fancy, there is genuinely some fantastic iron being showcased.
This year's 34th running of the event was no different, with a bumper field of genuine Group C and Group A Touring Cars turning on a whale of a show.
From big V8s, to turbo screamers and rotary wizards, to the stars of the baby car classes, there was something for everyone.
There were some very handy steerers behind the wheel too, like legends Greg Murphy and Steven Richards – but more on that shortly…
Want to know what you missed out on? Turn up the volume, and crank out the below video of the RAW sound from the touring cars tearing up the Island…
VIDEO