Kicking off at the kick off! Newcastle breakdown.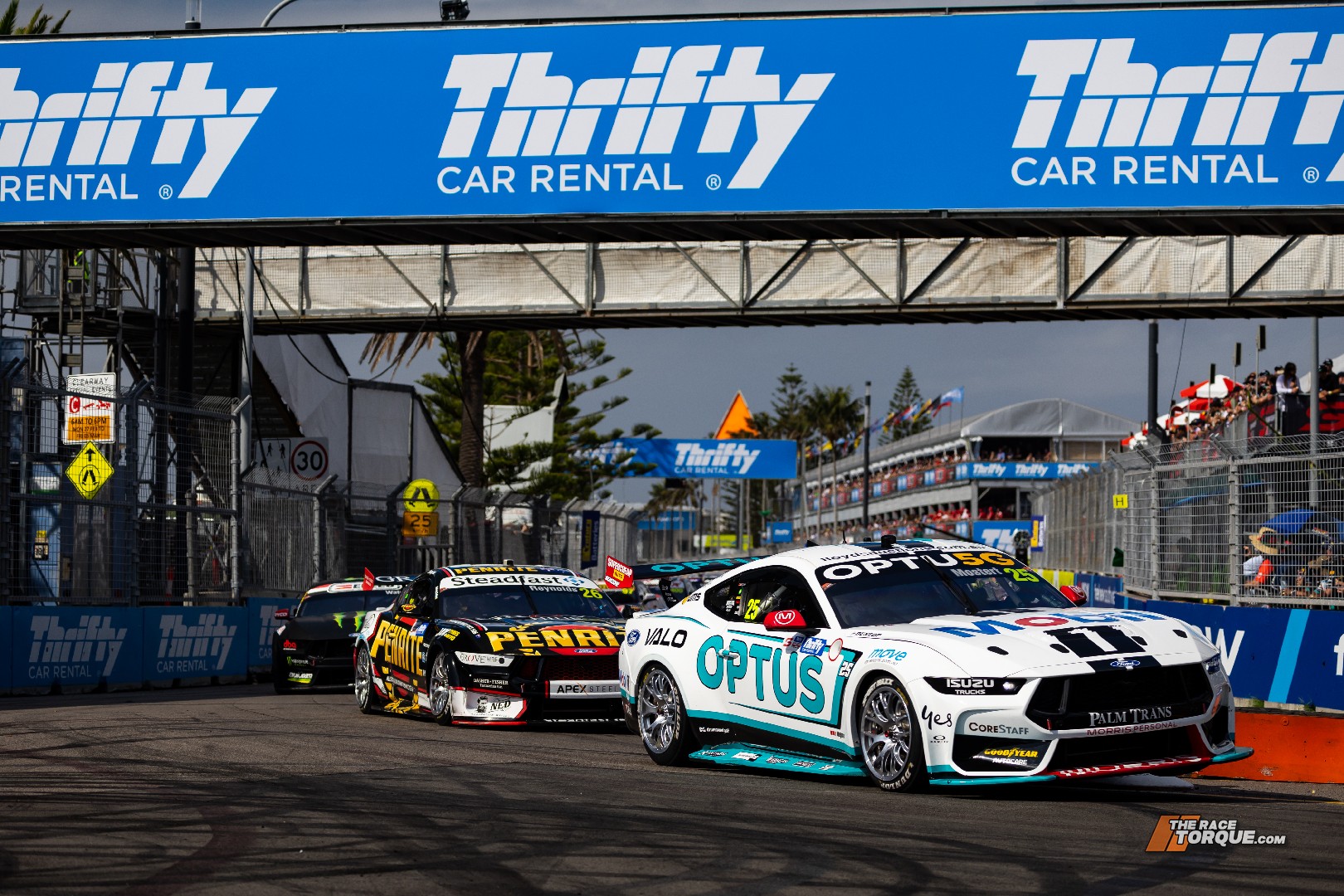 THE FULL OTG Rundown of the dramatic weekend in Newcastle is here, with the team pulling no punches in their assessment of what went on, from Triple Eight being pinged, to the SVG-versus-the-world dramas on Sunday afternoon and everything else in between.
Plus Dale Rodgers went to the Phillip Island Classic and had a light chat with Greg Murphy and Steven Richards about their pounding around in old Nissan Skylines, which sounded like an awfully good time.
The weekly Hot and Nots are there and all the usual stuff you love to hear, or merely tolerate, each week.
Spotify: Click Here
Apple: Click Here
Deezer: Click Here
Or listen on the Radio Show Ltd channel RS1 at 9pm (UK time) on Thursday nights.