5 Wow Factors Behind SVG's NASCAR Entry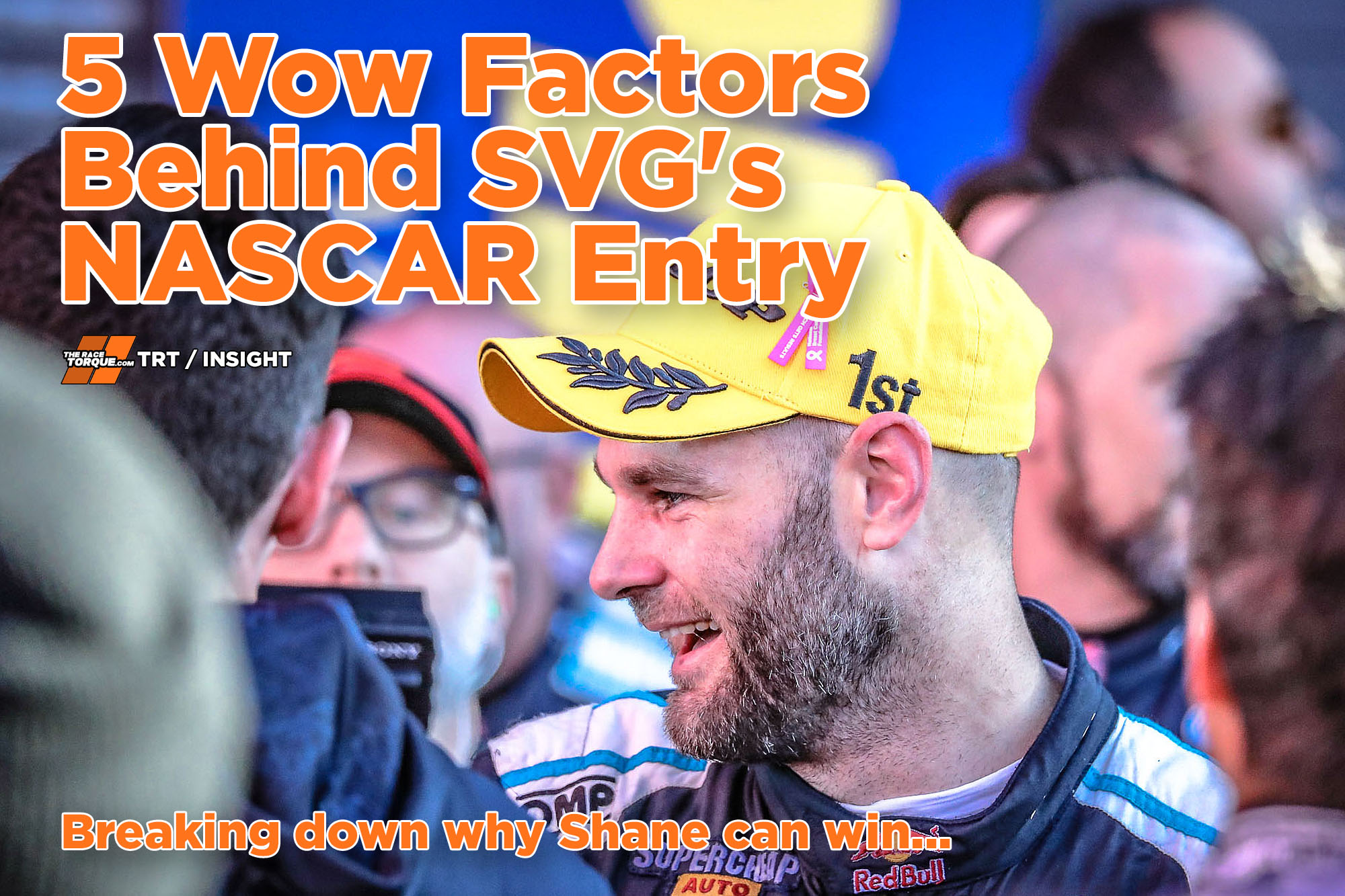 Today's Confirmation of Shane van Gisbergen's drive at the NASCAR Cup Series event on the streets of Chicago with Trackhouse Racing's Project 91 is a big deal. And he has a genuine shot at success.
Here we break down some of the factors that play into his favour, as our three-time champ takes on the best tin-top heroes from North America.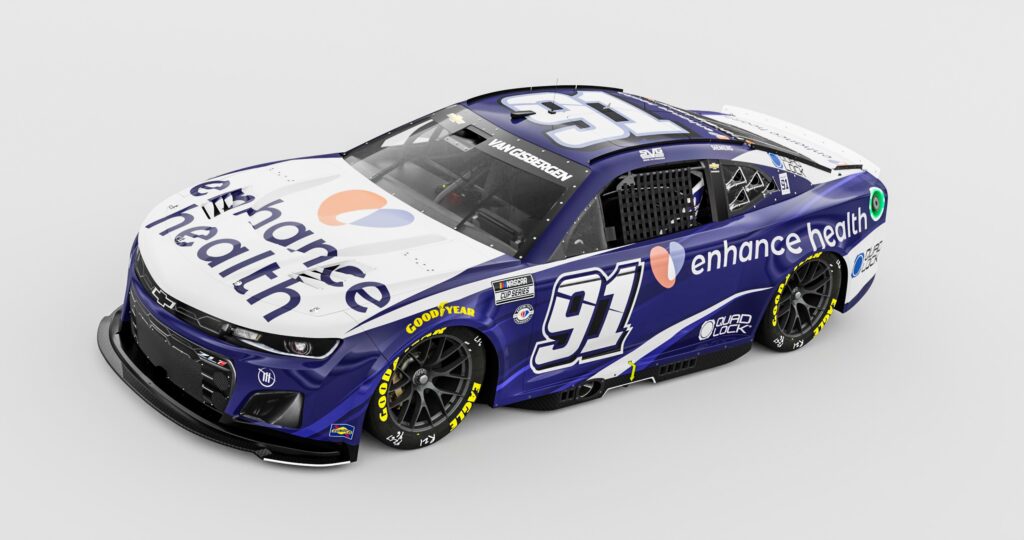 The NextGen NASCAR
When NASCAR set about designing their latest generation Cup Series Car, they deliberately copied much DNA from the Supercars architecture.
Bigger wheels, bigger brakes, similar horsepower, oh, and the same Xtrac transaxle from Supercars, with an added cog thrown into the mix.
There remains a difference between the two platforms, but they are as close as they have ever been, which should help ease the transition.
SVG has proven he can adapt to anything – be it sportscars, drifting, speedway, rallying or open wheelers, he is a fast learner.
Perhaps one of the biggest ace cards he will have is…
The Chicago Street Circuit
Firstly, the NASCAR Cup Series hasn't raced on this temporary layout before, so the playing field is level.
Furthermore, the sport has never had a temporary street circuit previously, period, so SVG's vast experience from Adelaide, Surfers Paradise, Newcastle, Townsville, Homebush, Albert Park and Hamilton should place him in great stead.
Going against his prospects is that there are no nufties in the NASCAR Cup Series when it comes to road course racing in 2023.
The genre of left and right driving has picked up in importance in recent years, with NASCAR pivoting in that direction, with the schedule now taking in six non-ovals in 36 points-paying races.
Although, his kit for the event should be on par with anyone…
Trackhouse & Project 91
Trackhouse Racing is a disrupter in the NASCAR space.
Owned by former racer Justin Marks and entertainer Pitbull, the squad acquired the assets of Chip Ganassi Racing in 2021, before sweeping all before them last year, with both of the team's drivers, Ross Chastain and Daniel Suarez, winning on road courses throughout the season.
Chastain continues to be the headline man in the sport.
His ridiculous wall ride at Martinsville to book his place in the final four for the season broke the internet, from which he ultimately claimed second, with his forceful driving this season meaning that he continues to be at the centre of attention.
Suarez, meanwhile, is a Mexican trailblazer in the class, and a crowd favourite with the Hispanic community, with his win last year at Sonoma a popular one.
The Project 91 entry has to date made two appearances with ex-F1 champ Kimi Raikkonen.
While he is incredibly credentialled, his body of work hasn't focussed on lumbering tin tops like SVG's.
Also, van Gisbergen won't be phased by the close-quarters competition that has spooked some recent road course ringers.
Last year, Raikkonen received special dispensation to test his Chevrolet Camaro prior to his Watkins Glen debut – such a move for SVG would be a major advantage.
The Trackhouse outfit comes with rarefied full-factory Chevrolet backing, so the team has all of the tools and information to be successful, with Chevys currently the class of the 2023 field.
Masterminding the operation for SVG is a bit of a secret weapon…
Darian Grubb
In NASCAR circles, the Crew Chief is kind of a big deal in calling the shots and giving their drivers the best possible chance on race day.
And Project 91 has recruited an absolute ripper.
In Darian Grubb, SVG has 333 races of experience up his sleeve, plus championship success with Tony Stewart in 2011.
His list of other Cup Series drivers dating back to 2006 includes no less than Jimmie Johnson, Denny Hamlin, Mark Martin, Carl Edwards, Kasey Kahne, William Byron, Brian Vickers, Sam Hornish Jr, Casey Mears, and the last two years with Kimi Raikkonen.
Grubb is a handy ally on your side.
Then there is…
The Downunder Advantage
As it transpires, Australia bangs out some very competent race car drivers.
Point in case being Marcos Ambrose – a two-time V8 champ, who won twice from his six seasons in NASCAR's elite category.
Exhibit B is Scott McLaughlin, who is now a certified Indycar superstar, following three supercars titles.
Shane is peerless right now, and can now prove in on a big stage.
It's also interesting that Aussie company Quad Lock has tagged on for the ride with their ambassador, making their first big sponsorship appearance in the States.
These five wow factors make that Chicago street race one to watch for SVG's antipodean fanbase.