Cameron Hill on Belief, Tassie wrap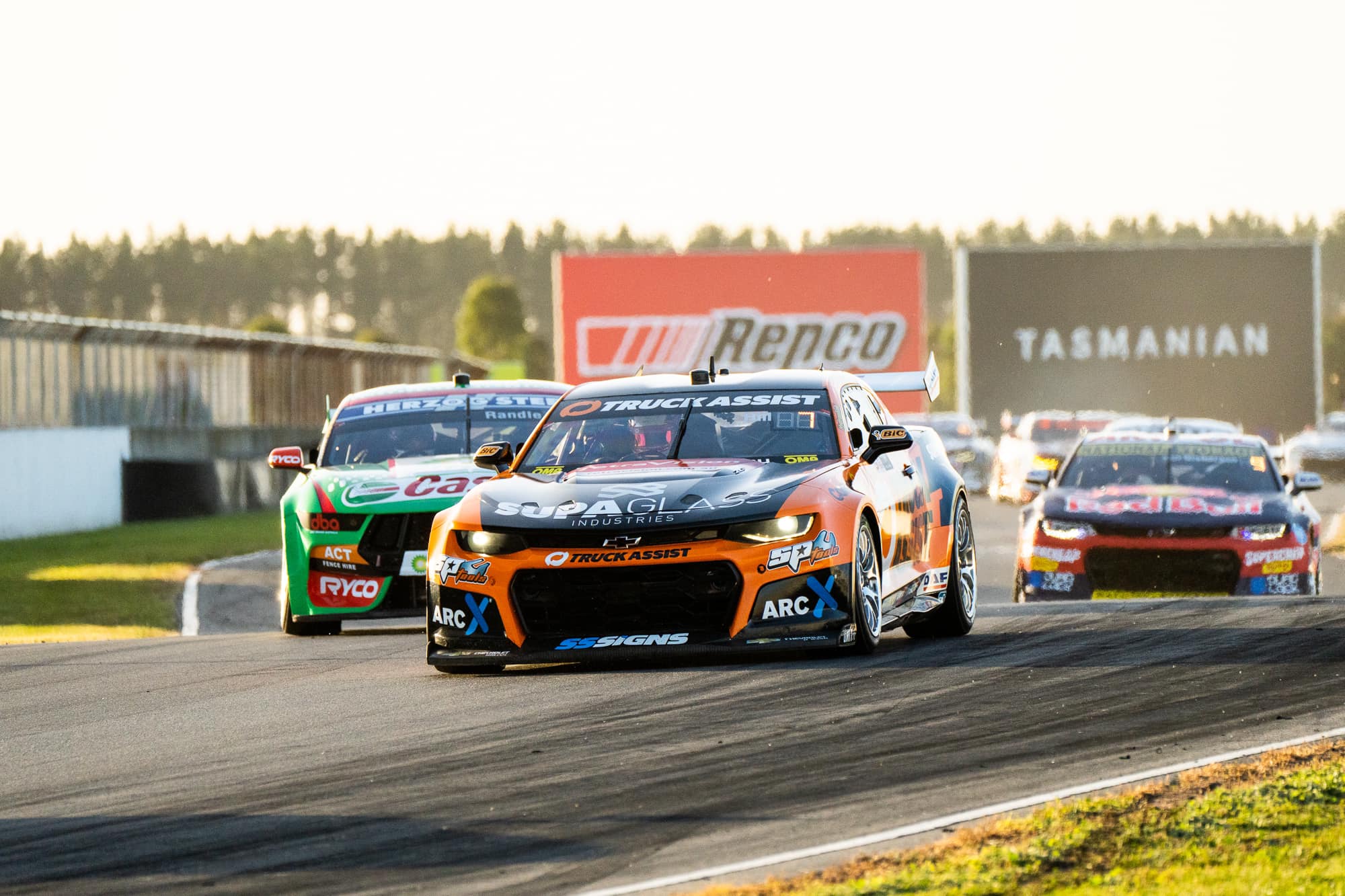 FIRST YEAR Supercars driver Cameron Hill drops by to chat about how believing his own ability has helped him push his way to the front in the Supercars Championship, after an impressive and career-best weekend at Symmons Plains for the Matt Stone Racing driver.
Plus there's all you need to know about the weekend that was and an extensive list of Hot & Not nominations – plus IndyCar, NASCAR and much more.
Spotify: Click Here
Apple: Click Here
Deezer: Click Here
Or listen on the Radio Show Ltd channel RS1 at 9pm (UK time) on Thursday nights.