Molly Taylor joins Castrol's team of champions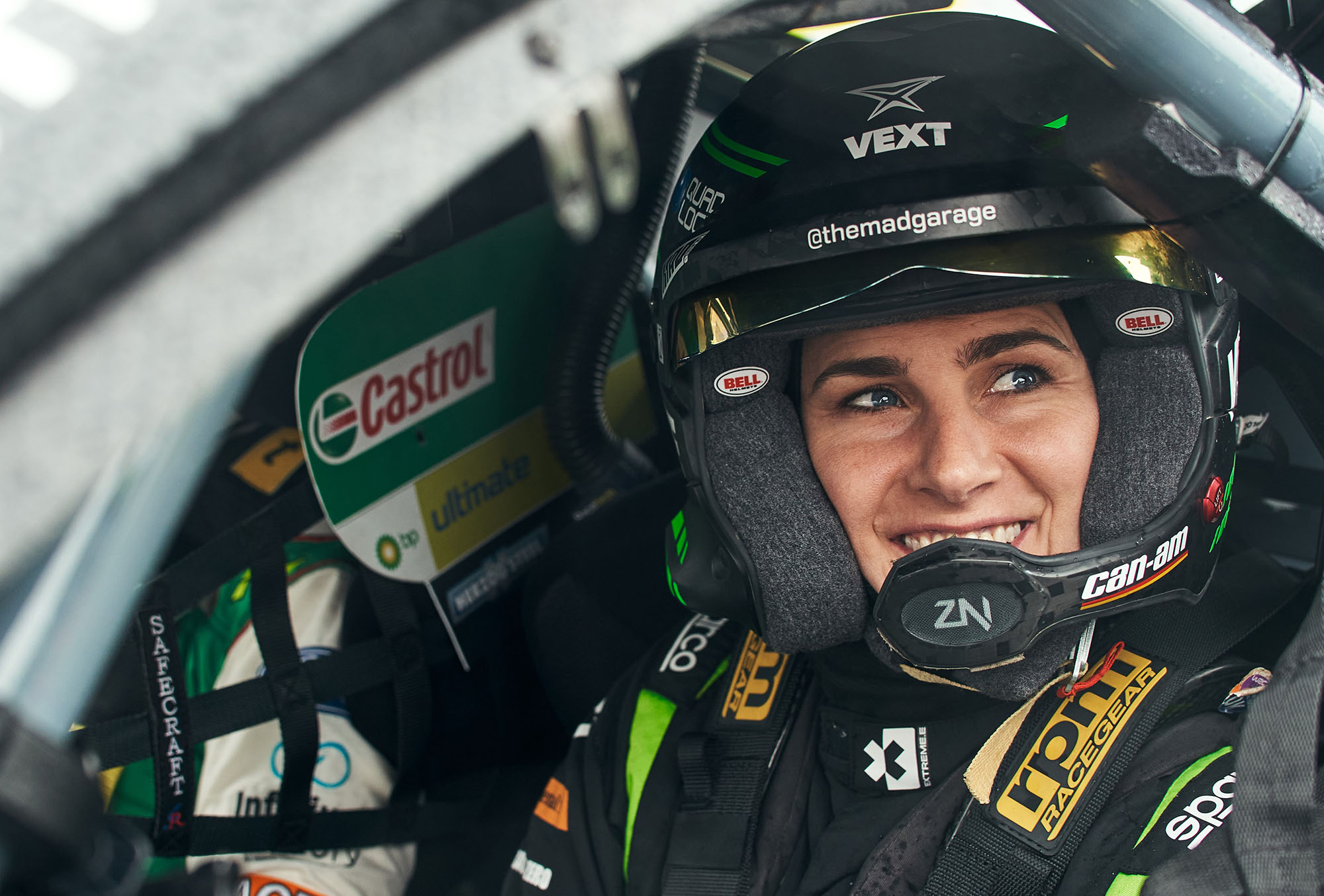 Castrol is pleased to confirm that Australian rally champion and media personality Molly Taylor has joined Castrol's team of athletes as part of a multi-year partnership.
Taylor is widely regarded as one of the best Australian rally drivers having won the 2016 Australian Rally and 2021 Extreme E championship.
After competing internationally as a teenager, Taylor returned to Australia to win the 2016 Australian Rally Championship, becoming the youngest driver to achieve the feat. In recent years, Taylor restarted her international racing career, competing in the Extreme E Championship, winning the inaugural season. She currently leads the third edition of the electric-powered championship.
"It's great to be welcomed into the Castrol family," said Taylor.
"Castrol is one of the most famous and trusted brands in the automotive industry, so I'm thrilled to be selected to represent Castrol as it embarks on a really exciting time."
"While most people will know me for what I've done on the rally stages, I simply love cars. It's a passion of mine and knowing that I have a brand on my side that prides itself on performance fills me with confidence."
"I have a bunch of really cool projects in the works, so I can't wait to bring Castrol on the ride as well."
Taylor joins an outstanding roster of ambassadors at Team Castrol, including Tickford Racing's entry in the Supercars Championship for Thomas Randle, two-time Bathurst 1000 winner Rick Kelly, automotive DIY experts Mighty Car Mods, D1NZ drifting champion Daniel Woolhouse and more. Taylor also joins fellow Castrol-backed female rally star and Extreme E driver, New Zealand ace Emma Gilmour, as part of the Team Castrol family.
"Castrol has always been passionate about helping its partners unlock the very edge of performance, and we're incredibly excited to rekindle our partnership with Molly Taylor; someone whose name is synonymous with performance," said Jan Willink, Brand & Product Marketing Manager, Castrol Australia and New Zealand. 
"Very few people in motorsport – male or female – can match Molly's achievements. The fact that she's continuing to push the bar even higher with her recent achievements on the world stage is a true testament to her dedication, competitiveness and talent."
"While Castrol recognises the importance of on-track performance, we're equally proud to have long-standing associations with individuals who are committed to making a real contribution to the community. In this respect we feel very fortunate to have Molly representing the Castrol brand and are inspired to see her sustained efforts to foster the next generation of motorsport talent in Australia."
Taylor's diversity and skill is matched off the track too, having recently embarked on a television career that sees her as a leading talent for Stan Sport in addition to launching her MaD Garage project with her partner and automotive journalist Dan Gardner.