Toyota 86s Headline PI Vic State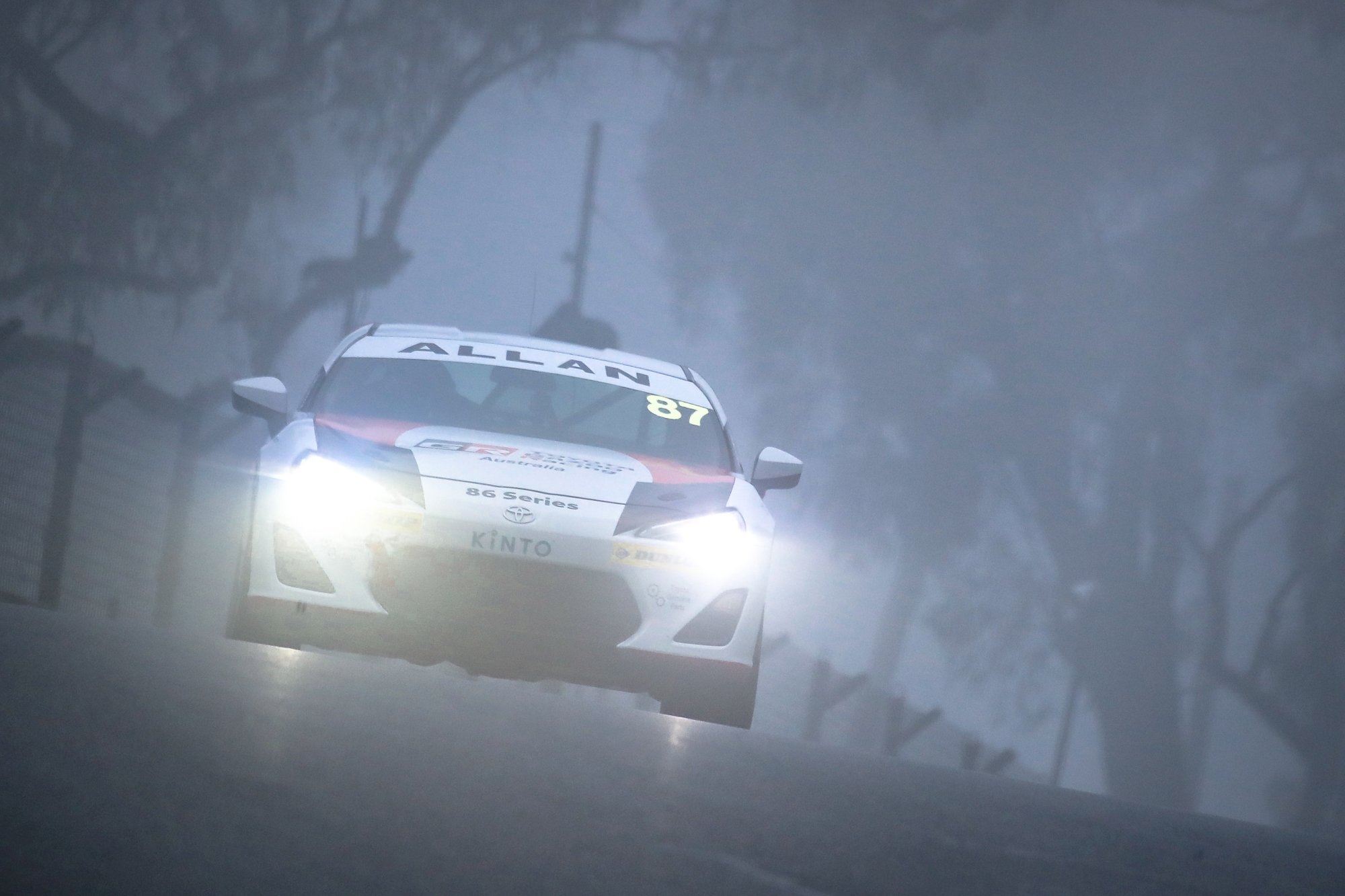 A bumper entry has been nominated for the third round of the 888 Home Loans 2023 Victorian State Race Series, which is set for Phillip Island this weekend, with the Toyota 86 Scholarship Series destined to star in its first Victorian appearance.
Featuring a bumper entry of 29 up-and-comers, the same as the season opener, the racing is sure to be spicy.
Ex-Development Series runner Marcus La Delle swept that first round, with drivers like Cody Burcher, Max Geoghegan, Ben Gomersall, Lachie Bloxsom and Clay Richards also in the mix.
Victorians from that opener who could definitely feature on home soil include former Excel hot shoe Ethan Grigg-Gault, and ex-Formula Ford steerer Matt Hillyer.
Following Phillip Island, the series follows the Motorsport Australia Trophy Series at both Sydney Motorsport Park and Queensland Raceway, with the year rounded out at SMP's 2023 Master Blast in September.
Improved Production meanwhile brings their mixed bag of marques and models to the party, with a remarkable 37-strong line-up, while the Formula Fords will be out in force, with 29 listed for the event.
Forever brilliant at the Island, Formula Vees have amassed a field of 23, which will no doubt attempt to go 23 wide down the Gardner Straight.
The Ford versus Holden battle in the Saloon Cars continues to rage, with the meet attracting 22 starters.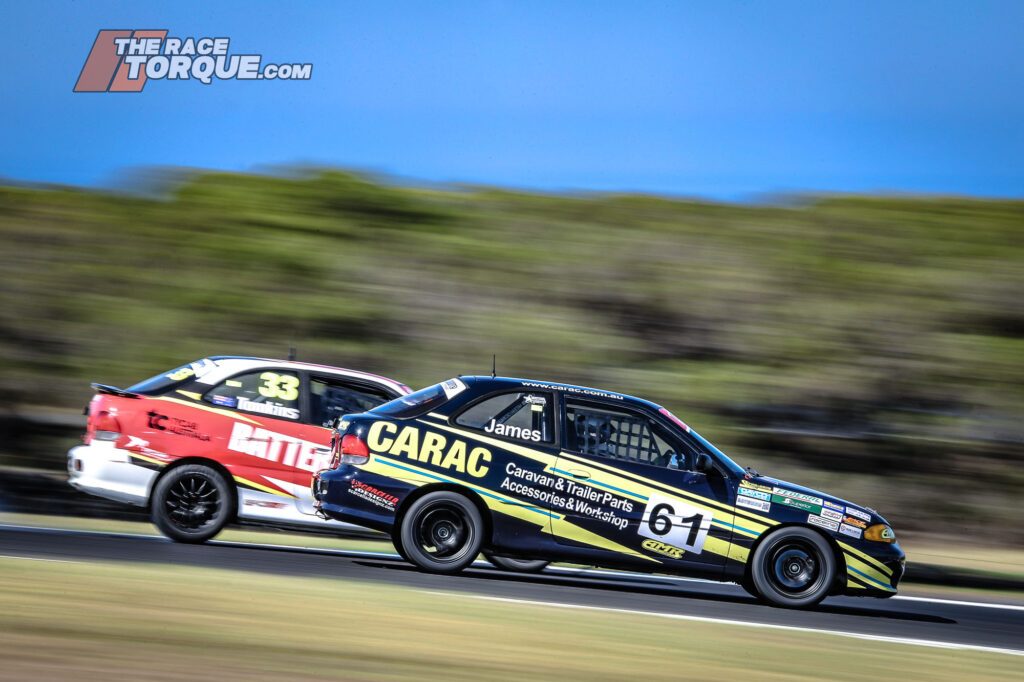 Elsewhere, the Hyundai Excels, Sports Sedans with some staunch entries coming out of the woodworks, Porsche 944s, BMW E30s and HQ Holdens add to the total entry, which has been preliminarily stated at 208.
Each class is set for 15min of qualifying from 9:10am Saturday, with a return of the popular time certain race format kicking off at 12:40pm Saturday, with two rounds set for Sunday.
As always, the racing action from lunchtime on Saturday and all day on Sunday will be available via Blend Line TV through the usual outlets.
Following this weekend, the Vic State Race Series is set for Sandown from August 11-13, Phillip Island from September 22-24, and Calder Park from October 27-29.