Super Utes: Super Start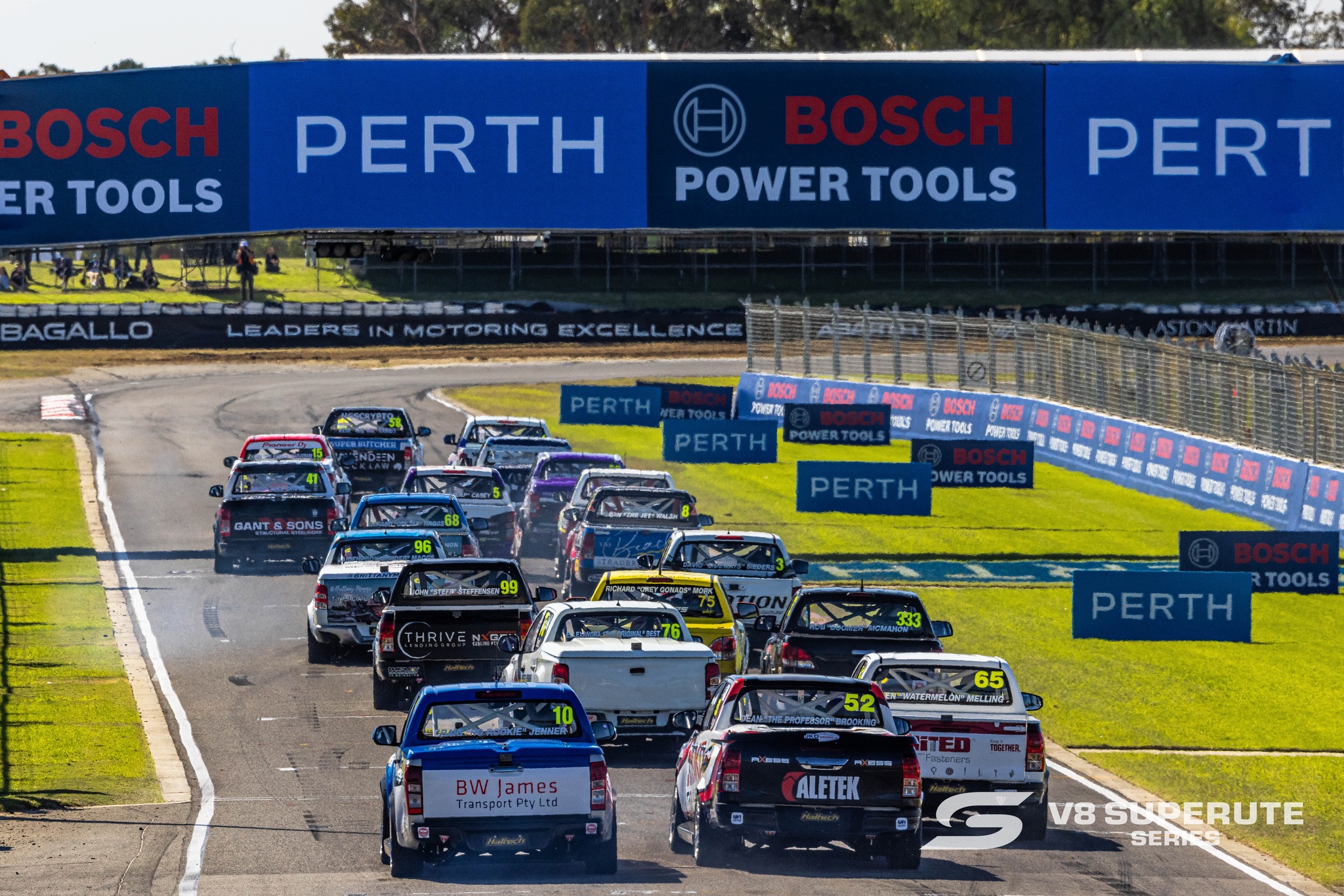 THE UTES are back! Okay, they never really went anywhere, but the V8 Ute racing of old returned in Perth with the SuperUtes sporting a bigger field than ever and some great entertainment.
One of the categories leading lights, Dave Sieders, joins the show to talk not only about his own racing, but how they've rebuilt the category from unappealing diesels to something much more spectacular.
After that it's the full rundown of the massive weekend with all the usual high and low points that we attack – plus a surprisingly in-depth chat about racing car drivers hair.
Spotify: Click Here
Apple: Click Here
Deezer: Click Here
Or listen on the Radio Show Ltd channel RS1 at 9pm (UK time) on Thursday nights.