Monaco, Indy & More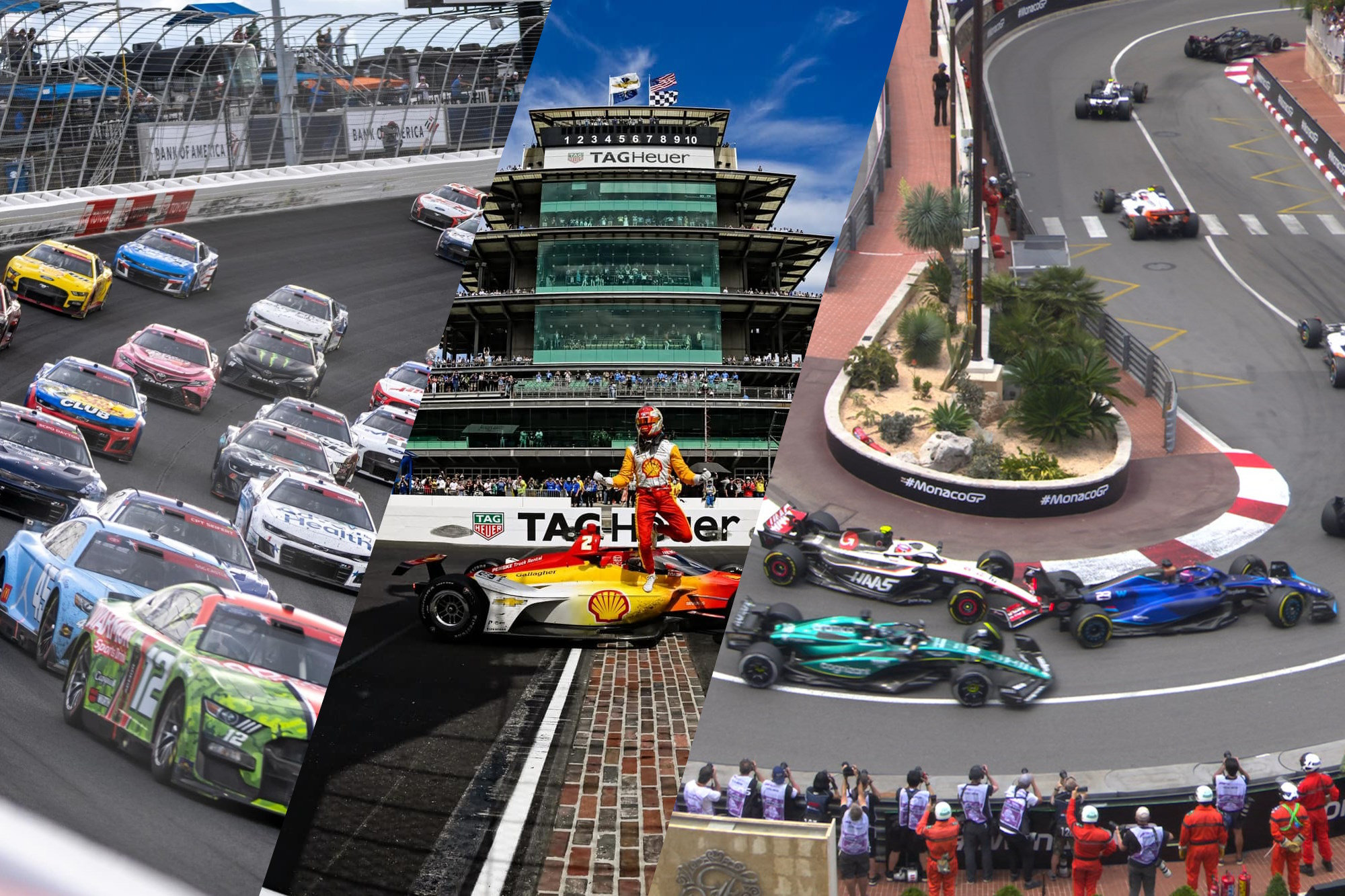 THIS week On the Grid, Richard Craill is on assignment in the UK, checking out the local tea offering, and regaling us with tales of the wonders of international travel. Plus, we break down one of the biggest weekends in motorsport for the year: Monaco, Indy & more.
As an added bonus, we catch up with one of true legends of Australian motorsport Tim Schenken, with his magnificent tales from the Le Mans 24 Hours as a factory Ferrari pilot.
All that and more – tune in below, or via your podcast player of choice!
Spotify: Click Here
Apple: Click Here
Deezer: Click Here
Or listen on the Radio Show Ltd channel RS1 at 9pm (UK time) on Thursday nights.