How Scott McLaughlin Nearly Raced for HRT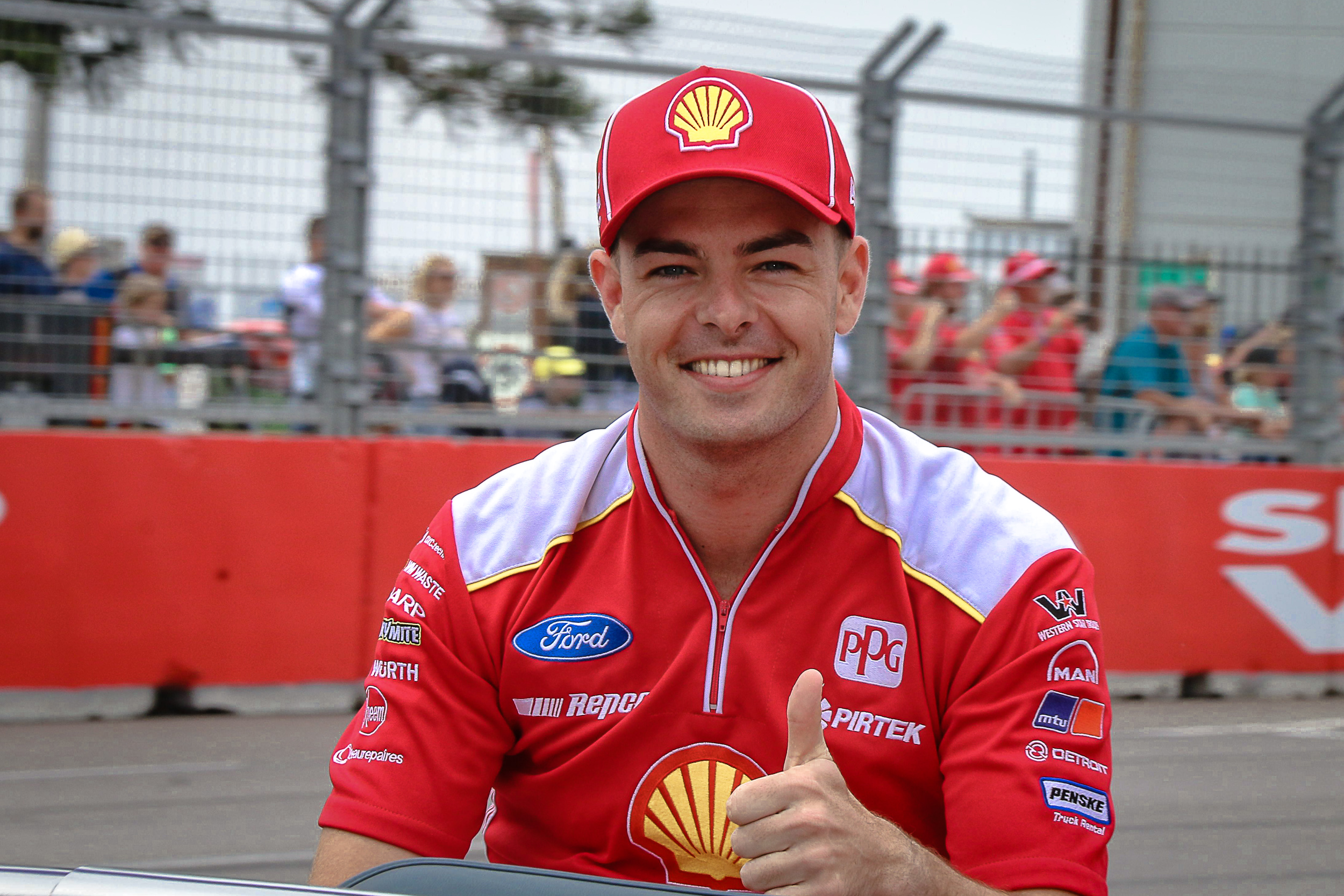 In a sliding doors moment, Scott McLaughlin has revealed that he nearly wound up as a driver for the Holden Racing Team.
Talking to Jeff Gluck from the Athletic for his 12 Questions series, McLaughlin has uncovered that the deal that came closest to happening that ended up not working out was one to go the Walkinshaw run HRT squad at the end of the 2016 season.
However, he ultimately signed with DJR Team Penske.
"I haven't had many deals, I'm not gonna lie," said McLaughlin.
"I nearly drove for the Holden Racing Team in Australia.
"I was speaking to Roger, and I was speaking to the Walkinshaw family with the Holden Racing Team at the time — it's not there anymore.
"There were contracts and stuff, but it was just an offer, right?
"But I remember writing down a list of pros and cons for both teams, and I've still got that piece of paper today.
"It's actually in a photo frame: Penske and HRT, working out "America/ not America" and "factory team/ not factory team at the moment, talking about Penske…
"Ultimately, for me I wanted to drive for Roger Penske, that was basically it, whether the American (move) came off or not, that was pie-in-the-sky stuff at the time, but it did come off in the end.
"I did it with one of my best mates who was the best man at my wedding, who's not in racing or anything like that, and he was very brutal with it all.
"But I haven't had a huge amount of deals, whether it's with a NASCAR team or anything like that… I feel like I've been with two or three teams my whole life."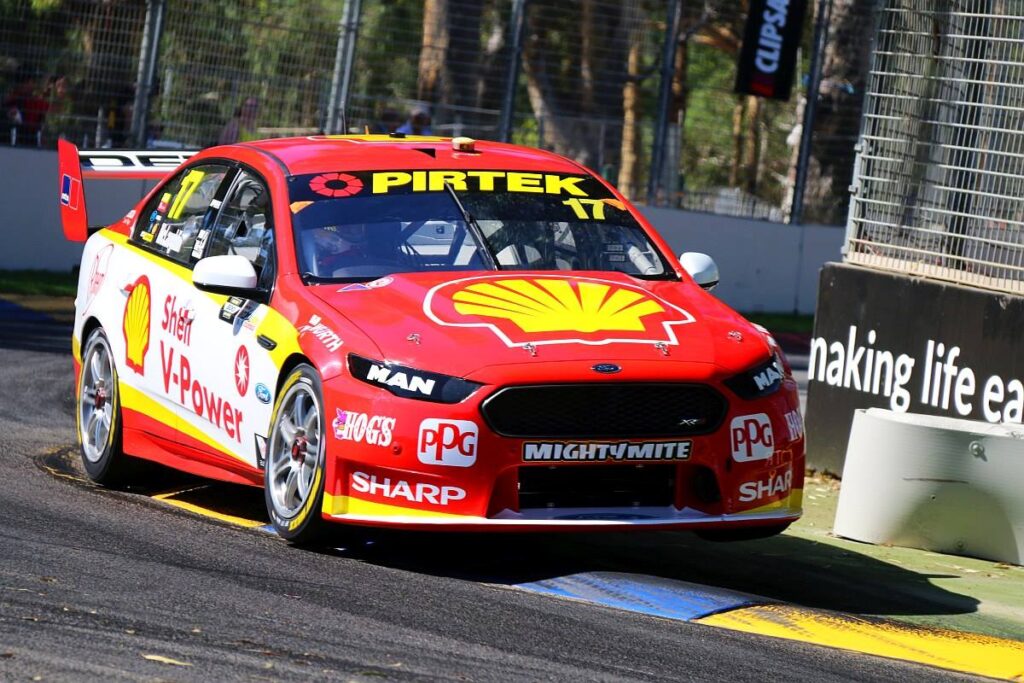 How different would the motorsport be if McLaughlin didn't opt for the DJR Team Penske route over the HRT option?
McLaughlin ultimately won 49 of his 56 Supercars race wins with the Ford squad, before finishing second in 2017 title and claiming three straight crowns from 2018 to 2020, along the way being victorious in the 2019 Bathurst 1000.
Now in his third full-time season of Indycar competition driving for Team Penske, McLaughlin has secured four race wins, and finished fourth in the 2022 standings.
You can listen to the whole interview with Scott on "The Teardown" – search for it on your favourite podcast player.