Remembering Archerfield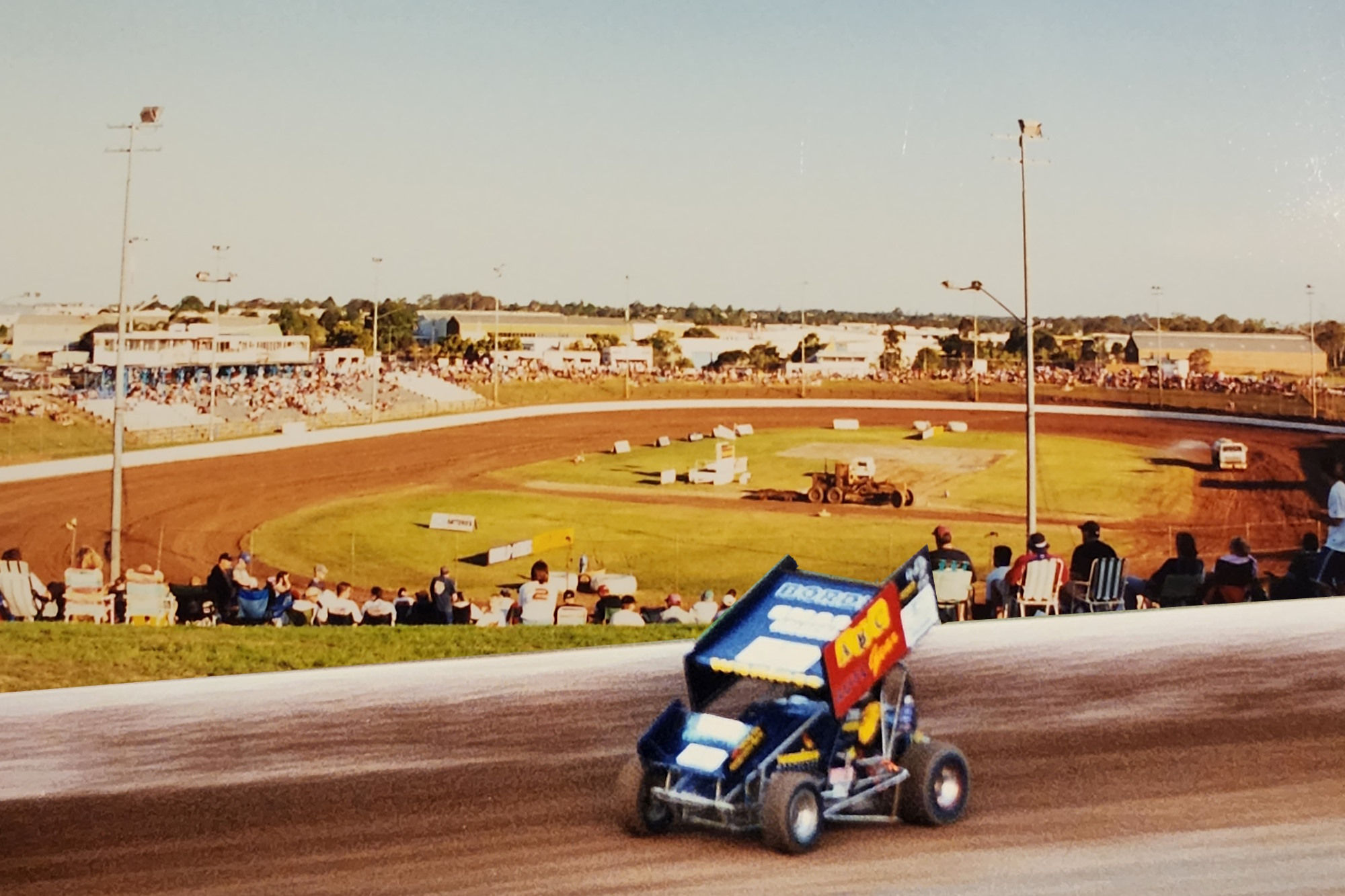 This weekend will be a sad one for speedway fans, with Archerfield Speedway's 44-year run as Brisbane's premier oval coming to a close, with two big nights celebrating "The Last Race."
Situated adjacent to Archerfield Airport in the city's south, for many years there has been speculation over the venue's long-term future.
Archerfield's fate was sealed at Christmas time with confirmation of its sale, although the current season was allowed to wrap up.
This gallery was captured around the turn of the century, and since then, precious little has changed to the amenities around the 400m clay oval.
The question now remains – what next for speedway in the Sunshine State?
For big banging classes like Sprintcars, options exist up the 'Range at Toowoomba's Hi-Tec Oils Speedway, or further afield in places like Maryborough, Lismore and down to Eastern Creek.
Many more regional tracks can help pick up the slack with entry-level classes, but throughout the metropolitan areas from the Sunshine Coast, Brisbane and the Gold Coast, an audience 3.9 million people is now lacking a suitable facility.
Even drifting, which has been utilising the paved car park area behind the grandstand, has to find a new home at the existing permanent motorsport venues in the region, although none will be as accessible as Archerfield.

It's a sorry situation for the sport, and one which has no immediate remedy.