The SVG debrief with NASCAR journo Jeff Gluck & Owen Kelly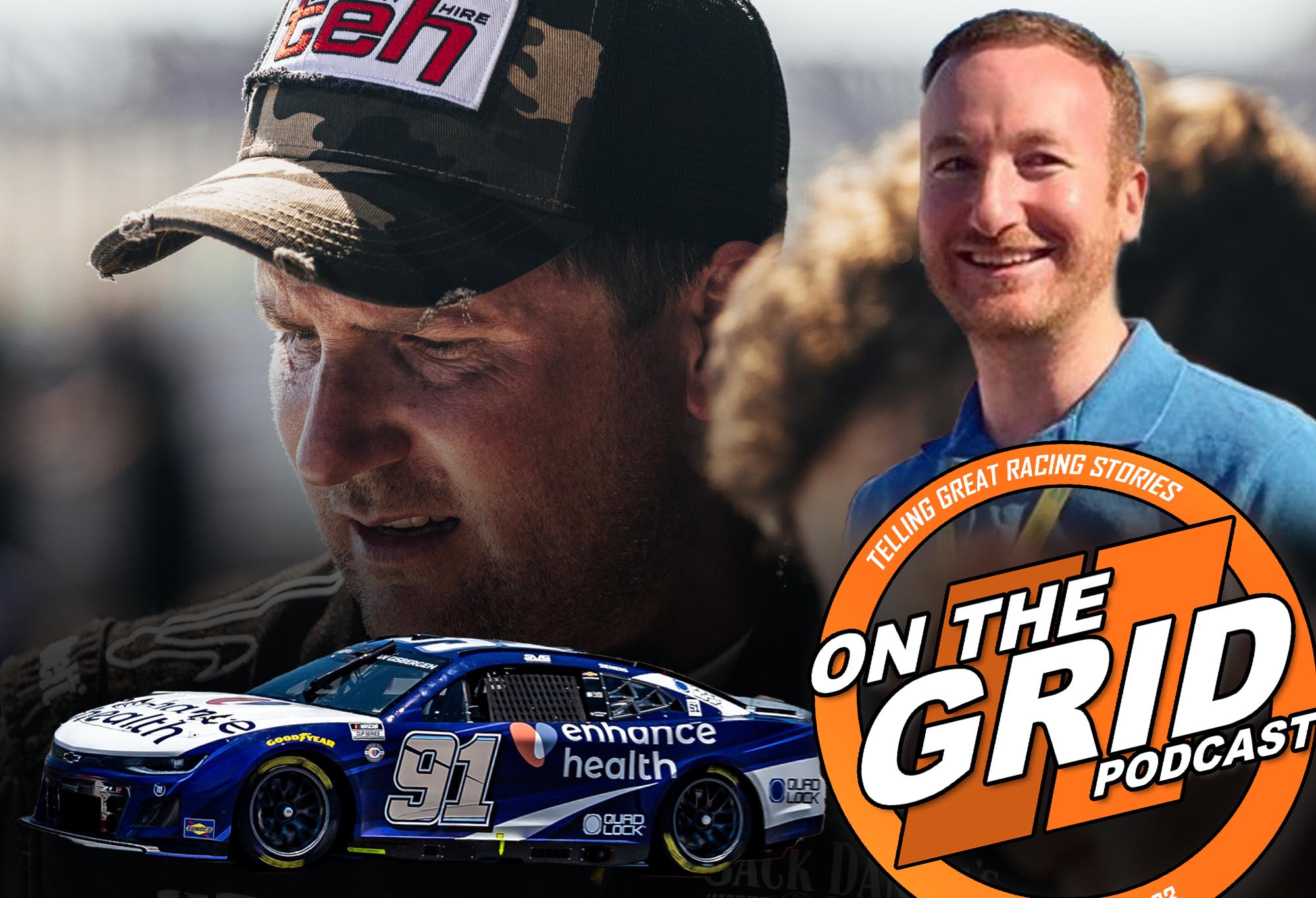 WE'VE reached across the oceans to help put Shane van Gisbergen's mighty win in the NASCAR Cup Series debut on a street circuit into context.
Owen Kelly, who has been there and done that in US Stock Car Racing and helped advise Shane on his NASCAR debut, joins the show to discuss the enormity of the result.
Then we're joined by full-time Cup Series Journalist, Jeff Gluck from The Athletic, to get the US angle and see what it all means from a stateside perspective.
Finally, in a massive show, Team 18's head honcho Charlie Schwerkolt swings past to discuss breaking their duck and what it means for his Supercars team moving forward.
That plus our usual chat and Hot / Not segment make this one of our biggest ever episodes!
Spotify: Click Here
Apple: Click Here
Deezer: Click Here
Or listen on the Radio Show Ltd channel RS1 at 9pm (UK time) on Thursday nights.