Motorkhana Festival Fun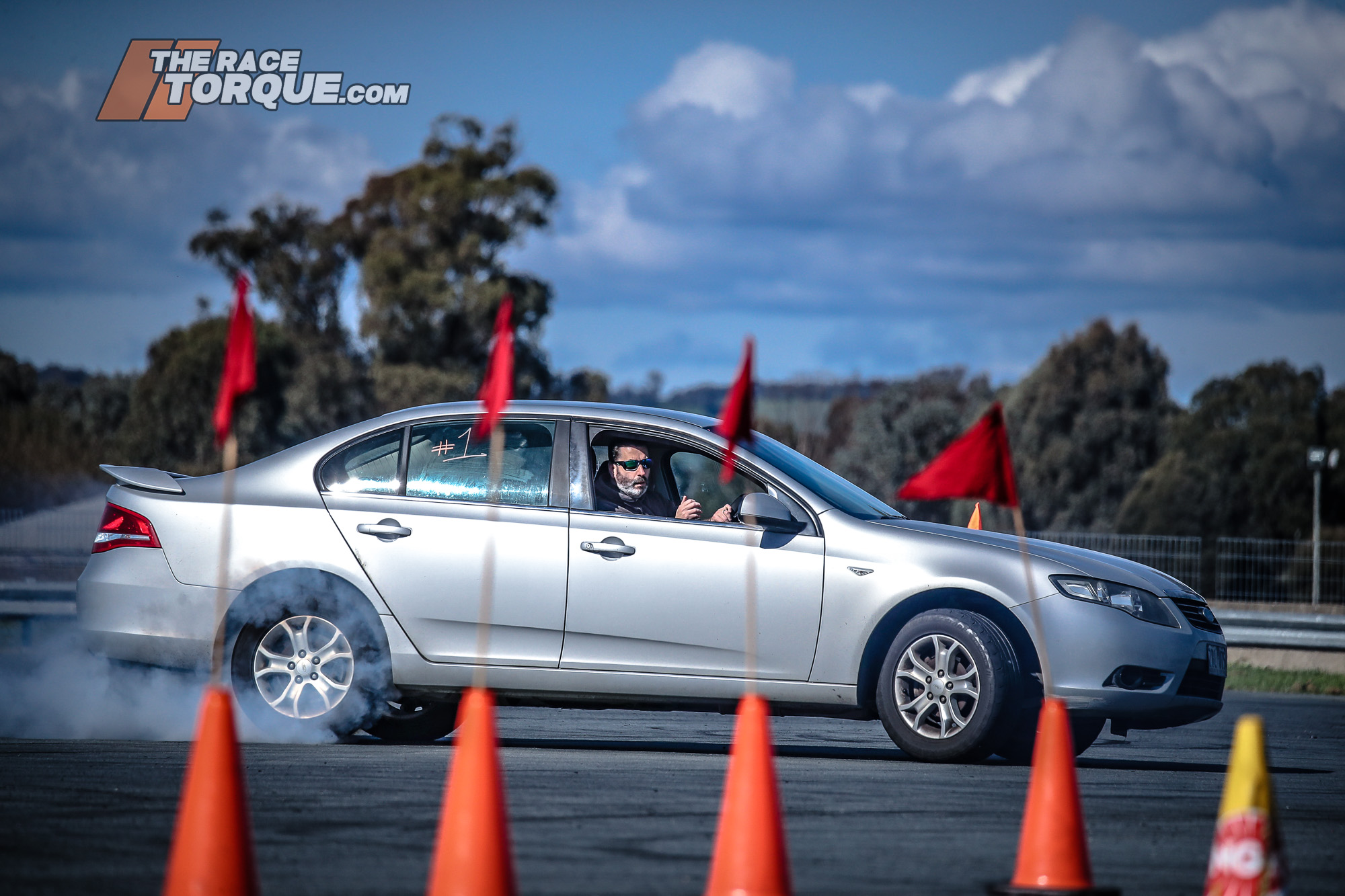 Grassroots motorsport shone on the weekend, with the Victorian Motorkhana community converging on Winton Raceway's Festival of Speed, with some spirited driving turning on a show for the crowds over two days.
Kicking off with the G5 competition on Saturday and the sixth round of the Victorian Motorkhana Championship on Sunday, entrants enjoyed a huge range of tests, held in perfect conditions.
To join the fun at upcoming events, check out the Motorkhana Vic or Group 5 websites.