Industrial Estate Street Circuit Comes to Life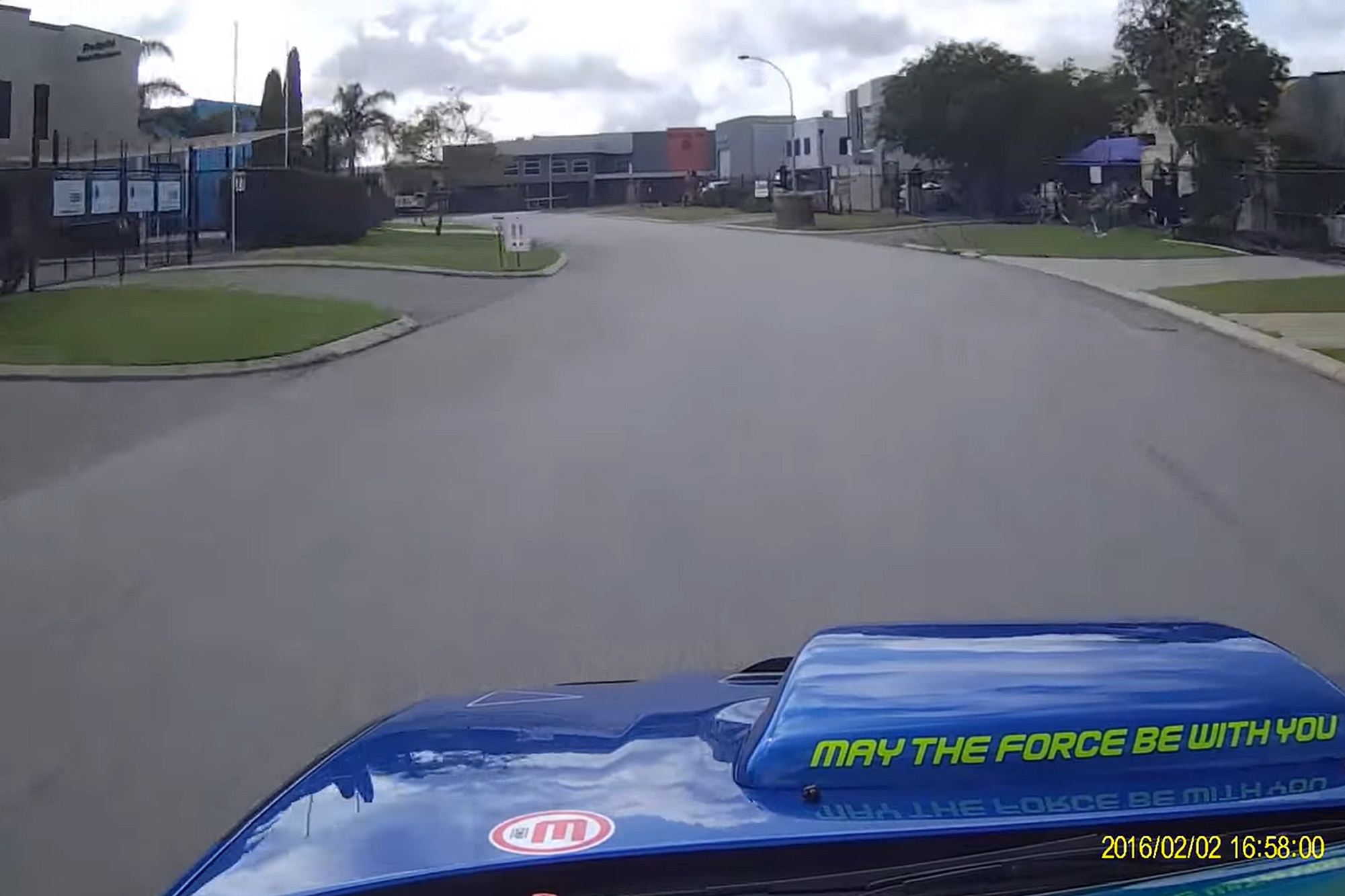 Have you ever felt that delivery drivers treat your local industrial estate like a racetrack?
On the weekend, Western Australians could actually live out their fantasies and take to a local industrial park all in the name of competitive motorsport, with the Tarmac West September Sprint Series providing an interesting festival of events in and around Perth.
Kicking off with the Ellenbrook Sprint on Thursday, Friday concentrated on a show and shine in Forrest Place, while Sunday featured the City Sprint and City of Perth Tarmac Rally Sprint at Langley Park, the former home of Rally Australia.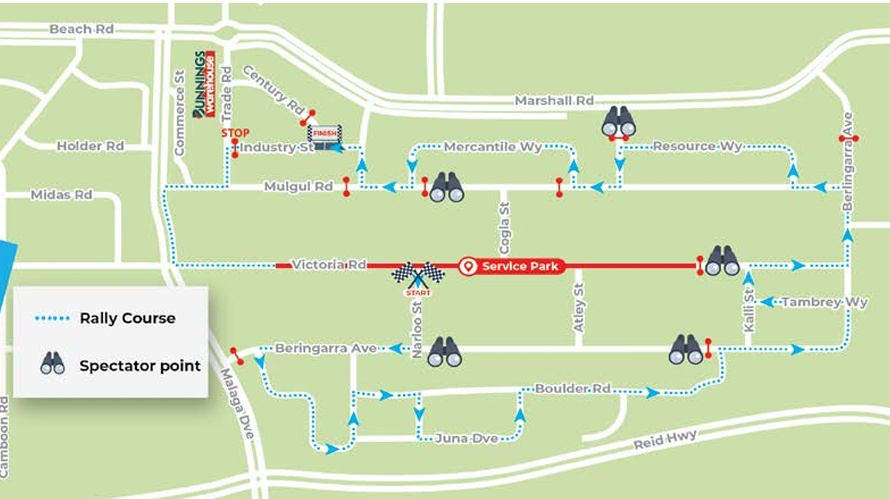 However, it was the Malaga Sprint that caught our eye.
Located in the heart of suburbia, the Malaga industrial estate sits about 10km north of the Perth CBD, or halfway between Carco.com.au Raceway and the downtown reaches of the Swan River, and it's like every other industrial estate you will find in your travels.
For a bird's eye view of the action, join the aptly named Supermega Car, a Subaru WRX that has purely been constructed with hooning in mind… sign us up – that looks like a bucket of fun.