Hunter McElrea on his 2023 journey and the step to Indy..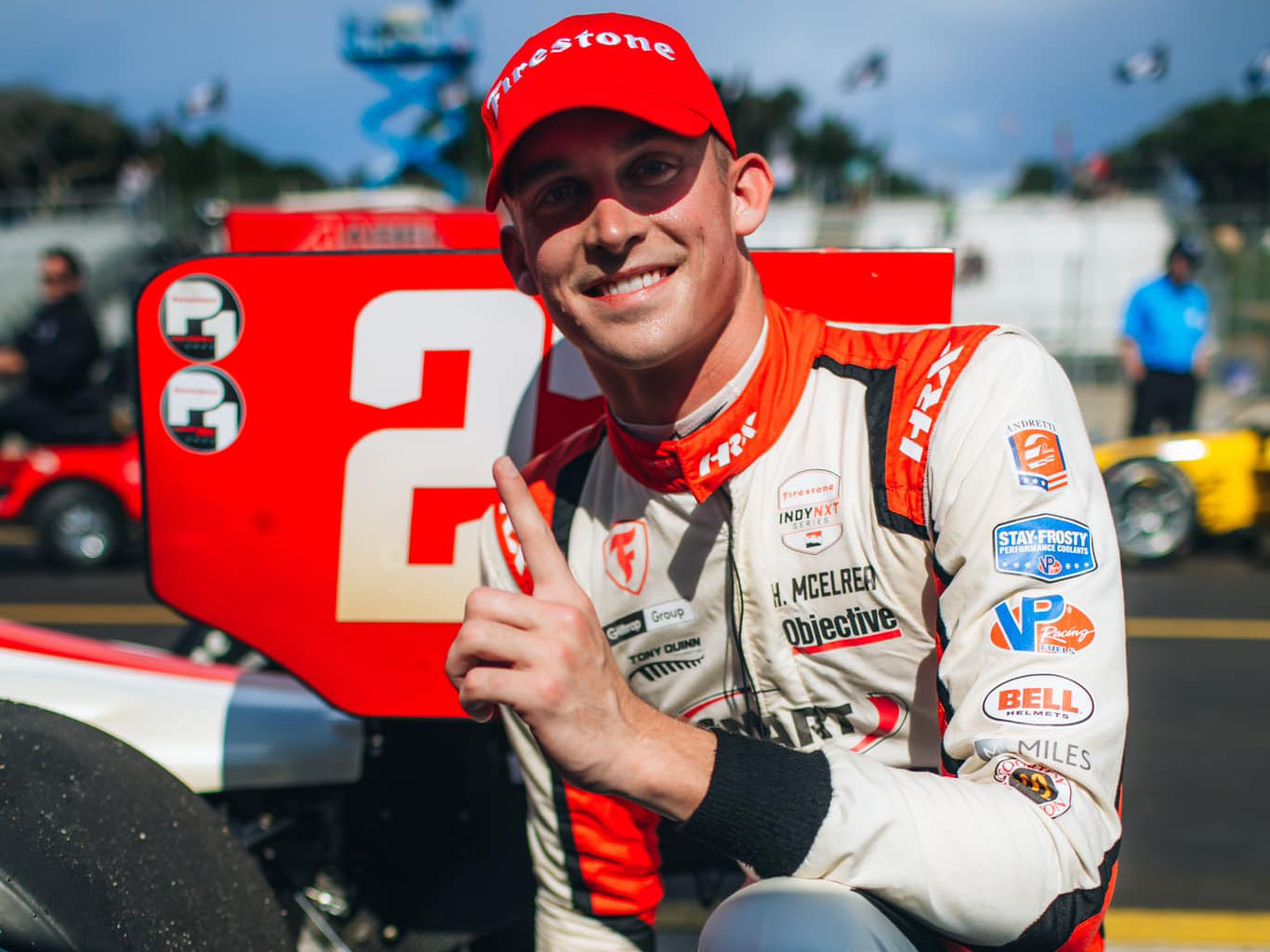 HUNTER McElrea joins the show this week to reflect on a successful INDY NXT Championship, where he won two of the final five races and finished second overall. Hunter reflects on the year, the challenges of progressing to IndyCar and what is to come on his ongoing US Adventure. 
Then it's all the Hot's and Not's from the week that was and the week that will be at Sandown Raceway as the '500 returns. 
Spotify: Click Here
Apple: Click Here
Deezer: Click Here
Or listen on the Radio Show Ltd channel RS1 at 9pm (UK time) on Thursday nights.