World Champion Touring Car Star on his Aussie adventures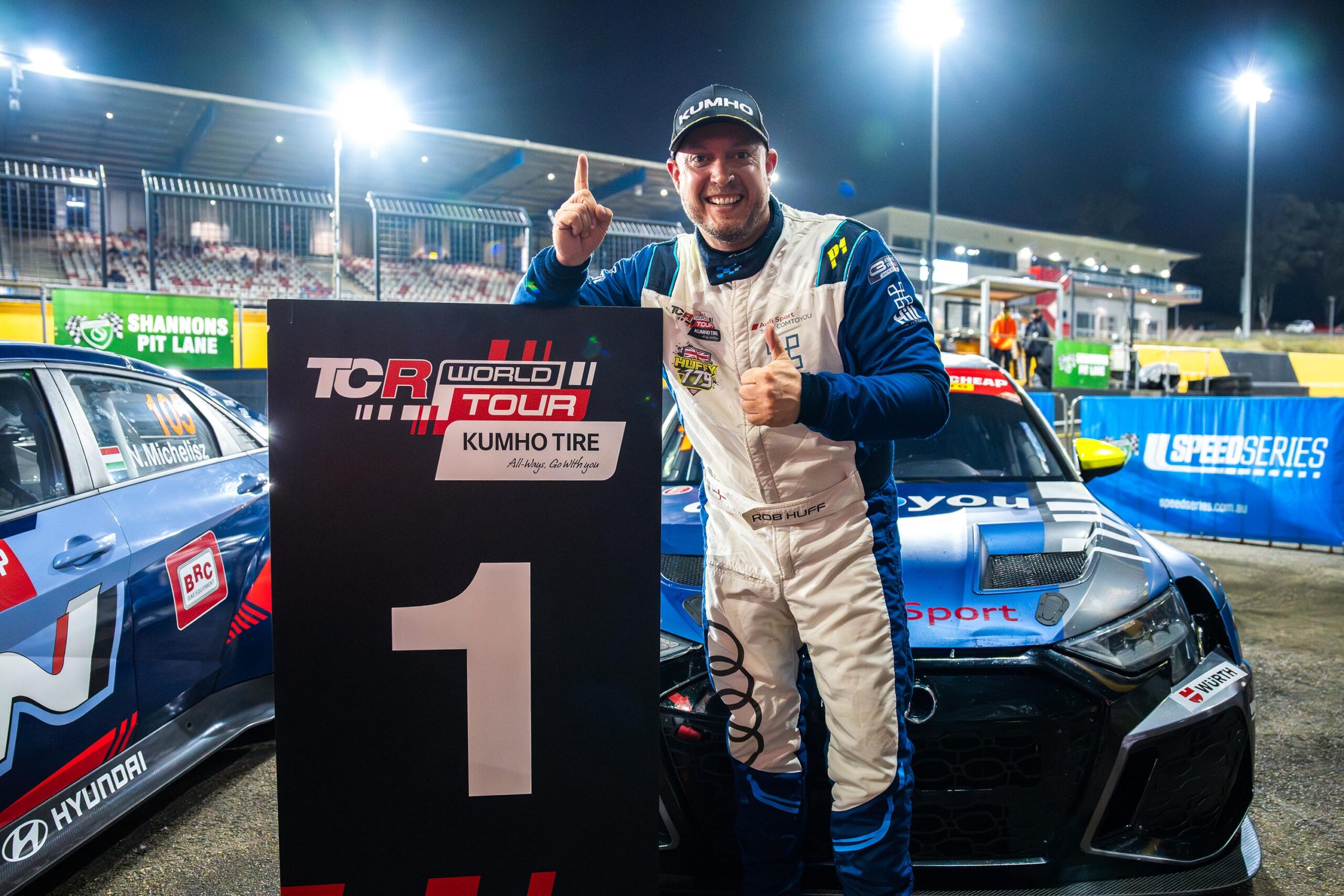 ROB HUFF joins the show – the first World Champion to do so – to reflect on his successful weekend in the TCR World Tour races in Sydney and his incredible Touring Car career in general.
Plus, how close he came to racing Supercars, his sneaky pre-Sydney test and how he's got his own museum in Macau! Huffy is a legend and a great chat – this is well worth a listen!