Bathurst 1000: Our Mega Preview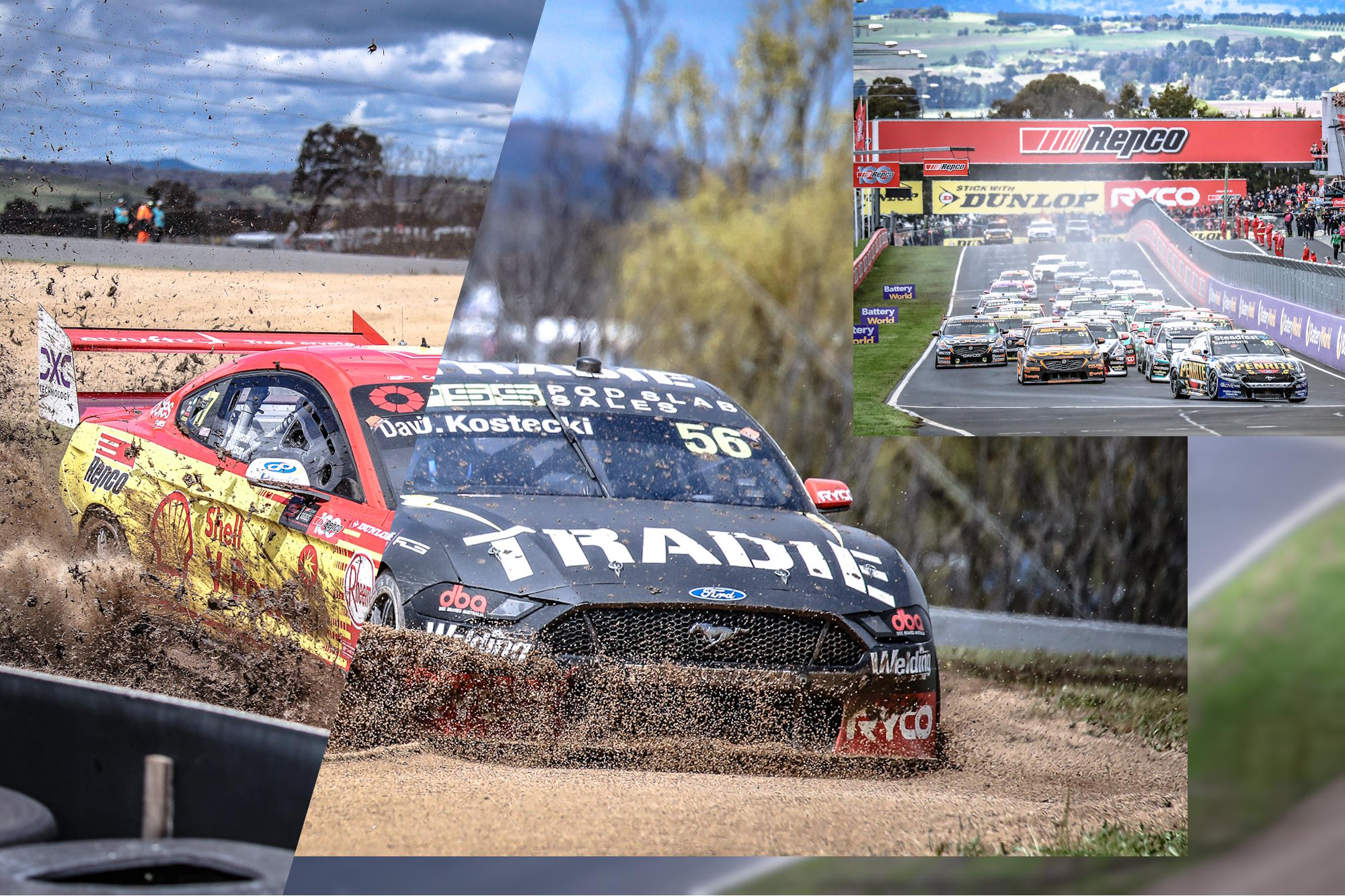 It's that time of year: the big dance, the Great Race, the Bathurst 1000 is upon us.
For some ice-cold takes on the key storylines surrounding our favourite week of the year, TRT's Richard Craill and Mark Walker have been joined by the doyen of the Bathurst media centre, Garry O'Brien, who this week hits the Mountain for his 55th straight Great Race in reporting on the action for Speedcafe.com.
What are your thoughts and feelings?
Hit us up on the socials @theracetorque; we'd love to hear your insights.
---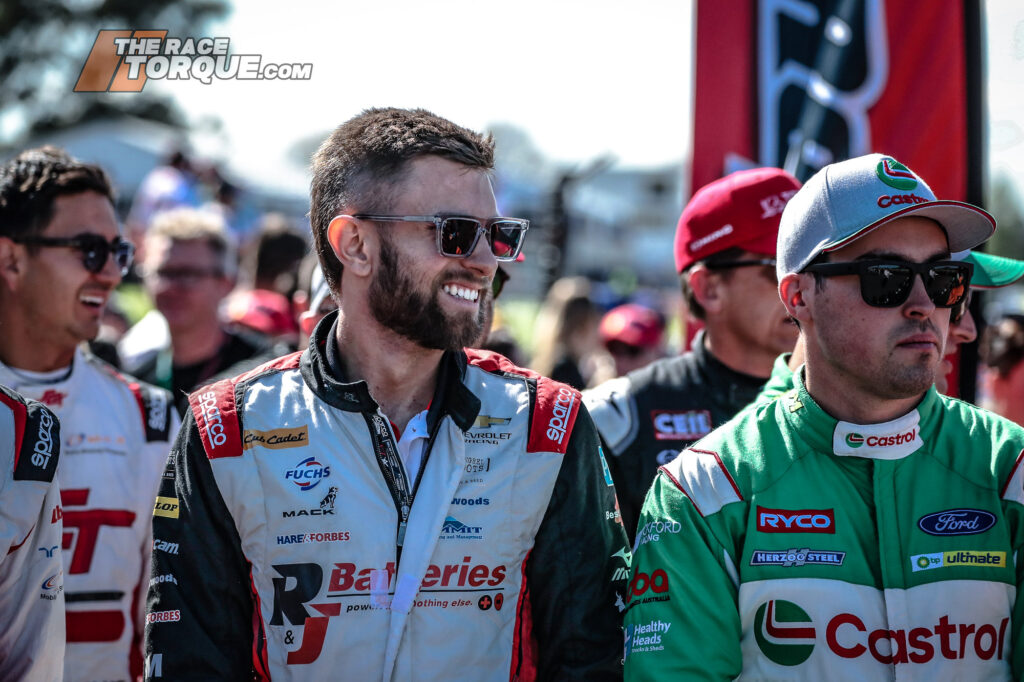 Who is a smokey that will overperform?
CRAILL – Andre Heimgartner and Dale Wood. Andre is in career-best form and driving out of his skin, and in a year where race strategy will be more important than ever, he's driving for a team that are kings of pulling the ace out of the deck when it comes to rolling the dice on the numbers – let alone the team that wins every pit stop competition ever held. Woody is driving superbly (his Sandown stint was underrated) and will be sharp from the Porsches before the start, so I reckon these two are a genuine shot at a big result. Win? Only if the race goes full 2014… but a podium? Absolutely.
WALKER – What constitutes a smokey these days? The only teams that haven't earned a Gen3 podium to date are the Blanchard Racing Team and PremiAir Racing, and I reckon either car from the latter could absolutely pull a top-five finish out of their hat. James Courtney/Zak Best could provide a surprise, and on Sandown form, and Matthew Payne/Kevin Estre has potential. Scott Pye and Warren Luff have already finished on the podium, so that's no surprise, but what about Nick Percat/Fabian Coulthard? That car hasn't been able to qualify all year, but the number 2 Mustang races well, and 1000km is a race length that favours cars that race well. I'm going to scratch BJR – their Bathurst form is nowhere – from 50 entries to date, they have three podiums, and none since 2009.
O'BRIEN – Jack Le Brocq/Jayden Ojeda, Matt Stone Racing Chevrolet
---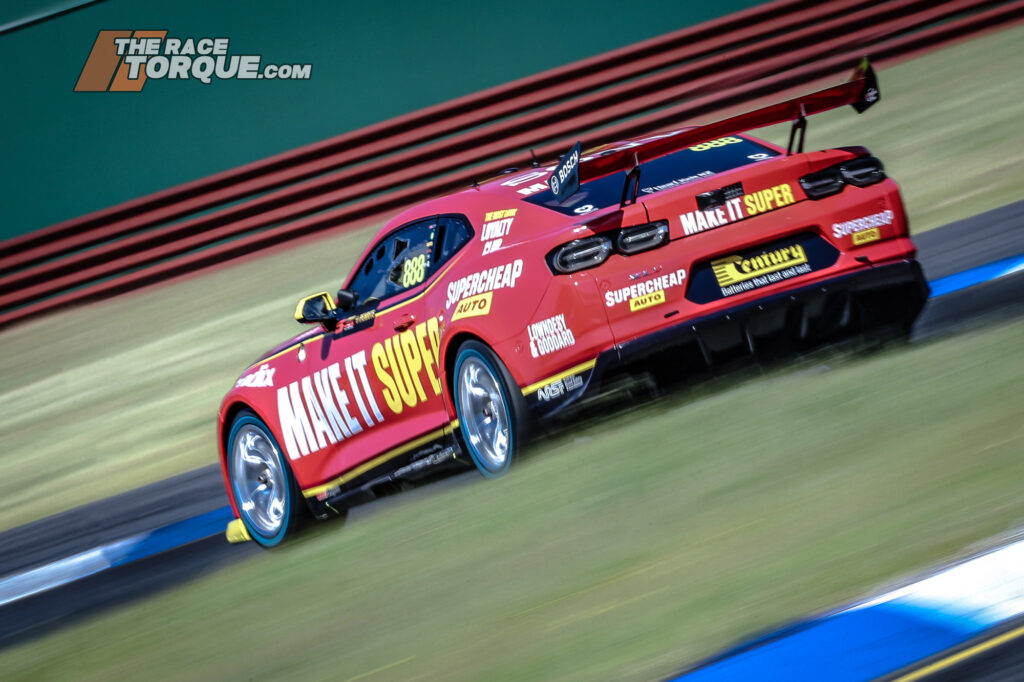 Which will be the top wildcard, and where will they finish?
CRAILL – Everyone will go for the 888 car, and there's a reason for that, and their Sandown run only backed that up. Goddard has the raw speed, and when it comes to Bathurst, CL is still your guy. They should be solid Top 10 if reliability works their way, but I will say one thing; there could be something special from Kai Allen at some point, be it a qualy flyer or even getting near the top in practice.
WALKER – It has to be Lowndes/Goddard, right? Regardless, I really hope Allen/De Silvestro put on a strong show, firstly for Kai's future in the sport, and secondly for Simona's fanbase. They will be up against it with a car that hasn't been a front-runner this year, had an interrupted test program, and was a non-starter at Sandown.
O'BRIEN – I am going with Lowndes/Goddard. Lowndes has been there and done it all, and Goddard will fulfill his role which may be qualifying duties. Will finish better than their result at Sandown.
---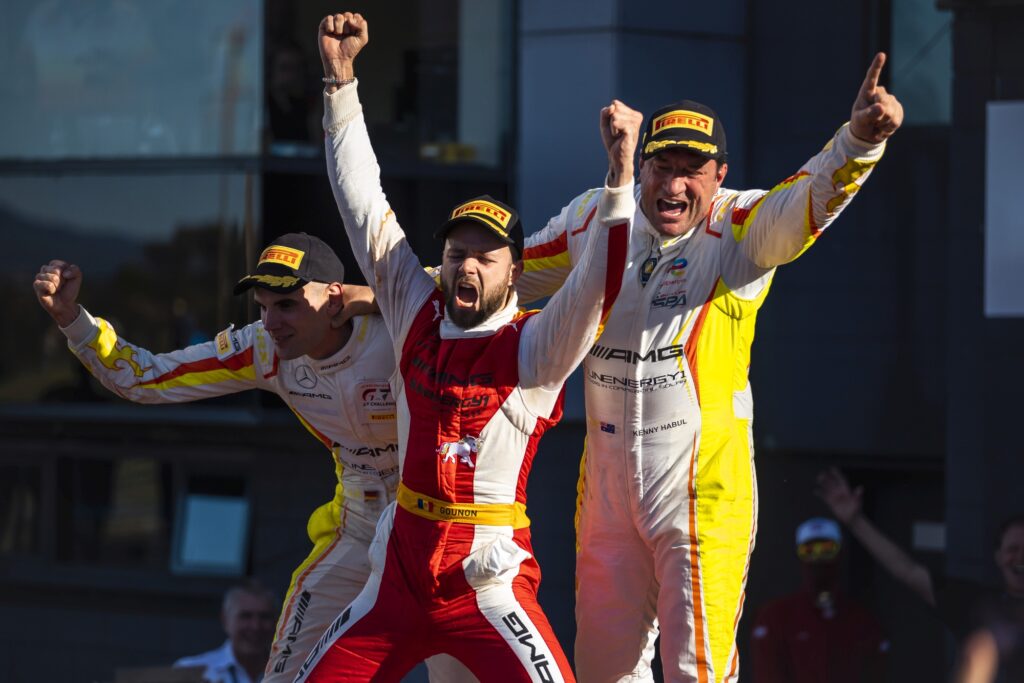 Which drivers would you have in your own wildcard entry?
CRAILL – If we're talking about two drivers to never have raced there before, it's Jules Gounon and Colin Turkington. I think Gounon is the best international to race at Bathurst, full stop, and what he's achieved in B12hr-spec is incredible. He's completely unflappable, relentlessly quick and also a ripper bloke so he'd fit right in. Turkington is the king of the BTCC in the last two decades and did it all in rear-drive machinery so I'd love to see what he could do in a V8, because I'm sure he racks up as one of the best Touring Car drivers as well. I'd get Dick Bennetts from WSR in to help run the show too.
WALKER – From the outset, I would like to stress that my wildcard entry is purely a moneymaking venture, with an eye to decimating the merchandise market and hogging up the queues at the autograph signings. As such, I would pair Valentino Rossi and Daniel Ricciardo, racing under the Team Italy banner, backed by the Italian government, to raise awareness of pizza and pasta. Sure, they'll get flogged on race day, but it'll sell some tickets, and post-race, we can forget the on-track failure by throwing $100 bills at each other.
O'BRIEN – Assuming it would be an additional entry and since they won't let me run a Dodge Challenge, it would have to be a Chev Camaro with Nash Morris and Cameron McLeod sharing the driving.
---
Will reliability be an issue on race day?
CRAILL – Perhaps not as much as the doom and gloom merchants would have had us believe, but Bathurst is harder on the gear than Sandown, so something is going to happen that changes the game. It'll be something like the Tekno car in 2014. I worry about the load at the Metal Grate on the weak front ends of these cars, let alone the wheel nuts.
WALKER – Yes. 161 laps at Bathurst will find some new and unusual ways to torture teams. Perhaps there will be some carryover from a qualifying shunt for a leader – these cars are loose as a goose in qualifying trim, and someone will overstep it going for a glory lap that will impact race day.
O'BRIEN – No, Sandown's 500kms proved that. Less high curbs but pounding through the Dipper may cause an issue.
---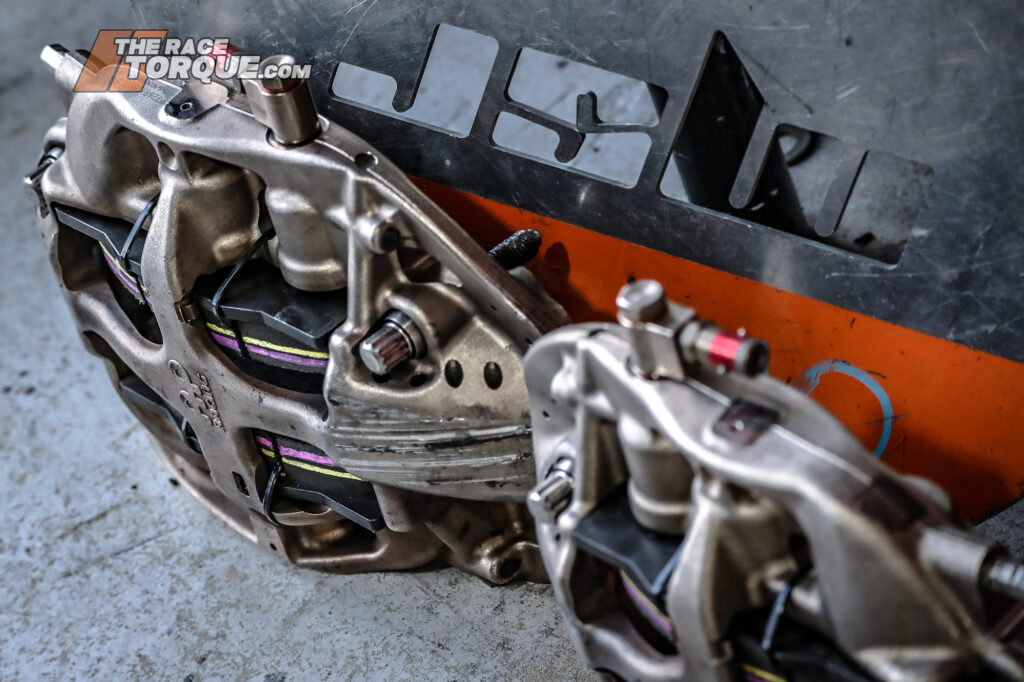 Which storyline from the pits will make the headlines on race day?
CRAILL – Steering racks, wheel nuts and Ford teams are still grumpy at life.
WALKER – Brake changes. Not enough teams tried them for real at Sandown, and there were a LOT of mistakes made in cold practice. Either a front runner will suffer a significant delay, or mid-afternoon, someone will get significantly wedged into the Griffins Bend fence.
O'BRIEN – There are bound to be parity changes to the Fords.
---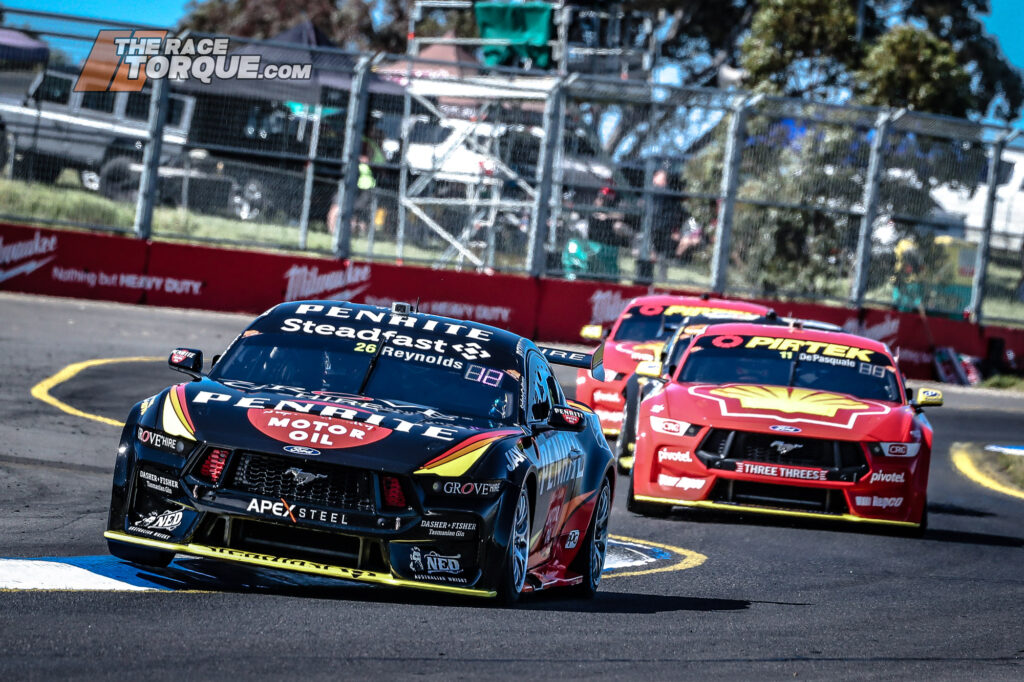 What is most at stake during race week?
CRAILL – Gen3. For all its troubles, it has still been a good product to watch so far, but if it's not good at Bathurst, then North Sydney, we have a problem. The cars must be quick enough and race better than the old cars at Mount Panorama above any other circuit, as it's the showpiece for an entire year. Also, see: Brodie's championship lead in the event of a DNF.
WALKER – The Ford Motor Company. The Blue Oval has been nowhere this year, whether due to legitimate parity failing, or taking themselves out of key battles at inopportune times. Two wins from 23 races, one by default and the other by a DNF and inadvertent tyre advantage, is not good enough for one of the biggest backers of the sport, nor the sport itself. They have over six hours of practice to find a competitive window, which surely is doable for Waters/Moffat, Mostert/Holdsworth, or Reynolds/Tander. One win could make everything else a distant memory.
O'BRIEN – Tickford Racing needs to take a positive out of the year, going forward with a new chief next year.
---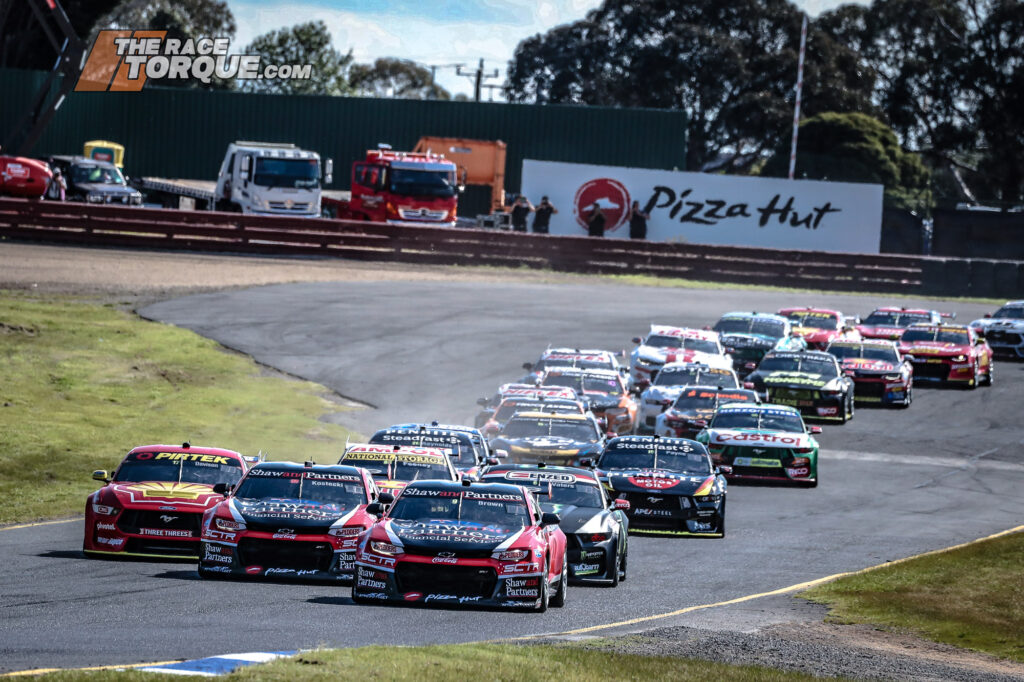 Who wins the pole position, and with what time?
CRAILL – Will Brown with a 2m05.1984
WALKER – Brodie Kostecki in 2m04.4367
O'BRIEN – Brodie Kostecki for Erebus Motorsport with a 2:02.9871s.
---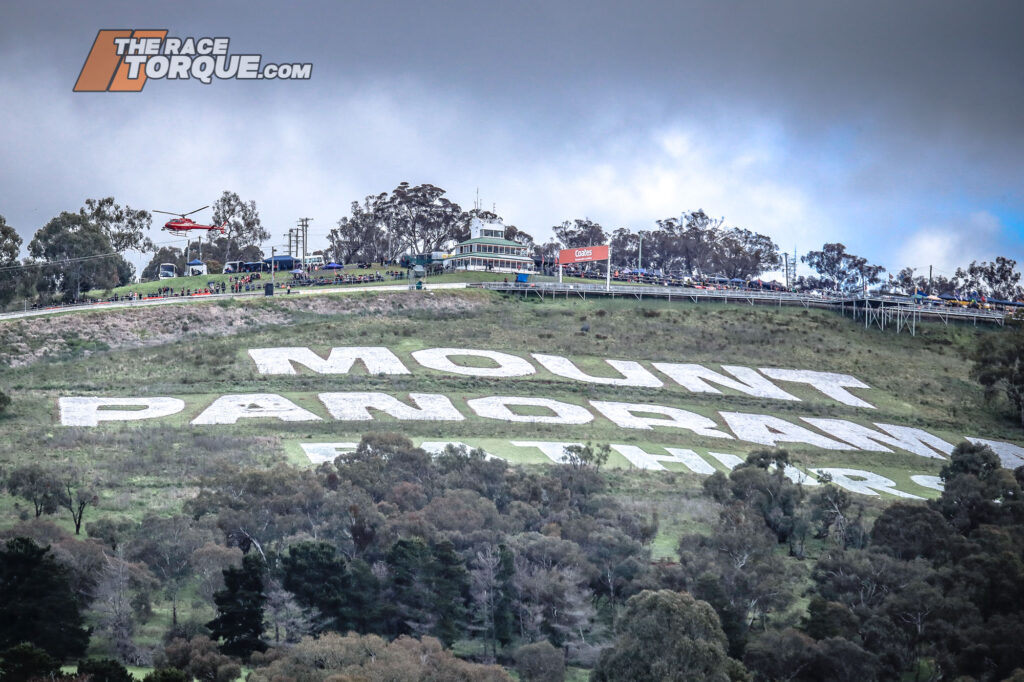 What will the attendance be?
CRAILL – Bigger this year with the 60th push. I expect they crack the 200 mark – so let's say 201,017.
WALKER – Keep in mind the event got 195k last year when the facility was underwater, and the car parks were shut. With the marketing gurus manufacturing a special anniversary to this year's meet, and the weather looking somewhat more competent, why not be conservative with 219,000?
O'BRIEN – I'll go for a shade over 200,000. Would love to know what the actual attendance is rather than ticket holders countered two, three or four times.
---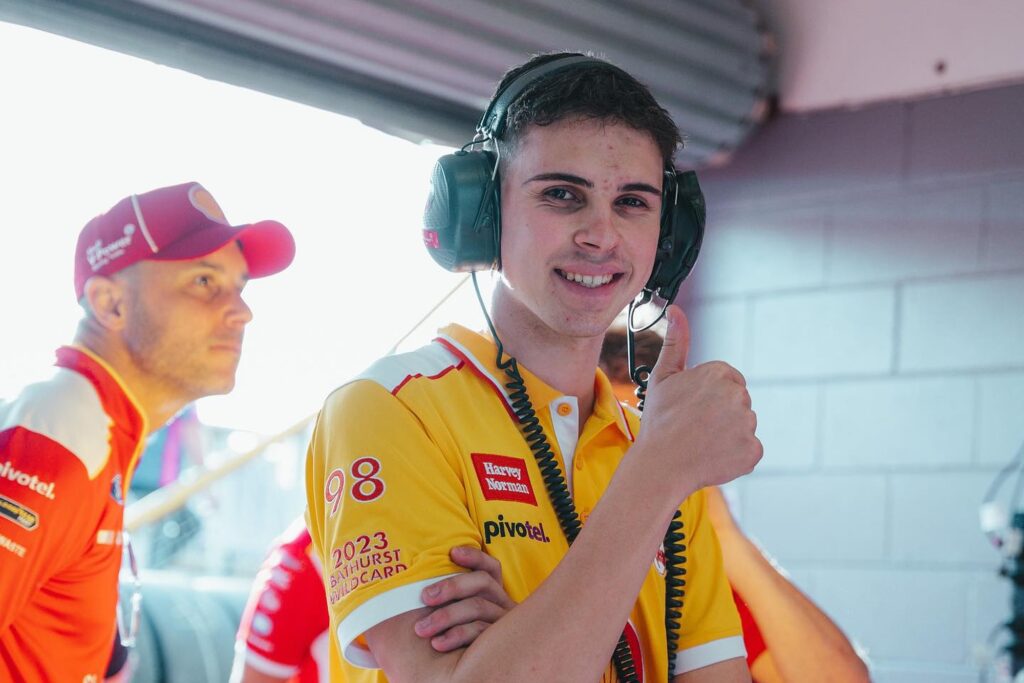 Who will be a surprise addition to the Top Ten Shootout?
CRAILL – I'm not sure if there are any surprises in qualifying this year, a year where a Matt Stone car has scored a pole. A genuine surprise would be a wildcard entry that isn't the Supercheap car making the TTSO, so let's go with Kai Allen, as per my earlier remarks. Outside one or two others, like putting a BJR car not driven by Andre Heimgartner in, it would be hard to be surprised at anyone else.
WALKER – Any of 28 entries on their day could be a genuine contender for a shootout berth. Would anyone be surprised by Jack Le Brocq? Otherwise, James Courtney is a good guy in Bathurst qualifying.
O'BRIEN – Tim Slade in the PremiAir Rcing Chev Camaro
---
Will there be a genuine parity drama?
CRAILL – There'll be some manufactured drama in the media, no doubt, pushed by some teams still a bit angsty about the world, but ultimately it will be a storm in a teacup, and it will be a good show. Now that I've said that, watch the world burn!
WALKER – Noise in the lead-up might be meaningless until Sunday. When the green flag drops, the bullshit stops – it will genuinely be telling what the makeup of the Sunday podium will be. Ford has six hours of practice to find a suitable setup window prior to Sunday, there shouldn't be any excuses from that standpoint. In recent times, WAU, Tickford and Shell V-Power have been genuine podium contenders; if the Blue Oval misses out by being genuinely uncompetitive, it will be a major failure of the system. On the flipside, will politicking be a major distraction? For instance, Jamie Whincup has made plenty of noise lately when prompted. Will there be parity drama? In the Gen3 era, it would be entirely on brand.
O'BRIEN – Probably. Either the Fords will lack race pace or have too much.
---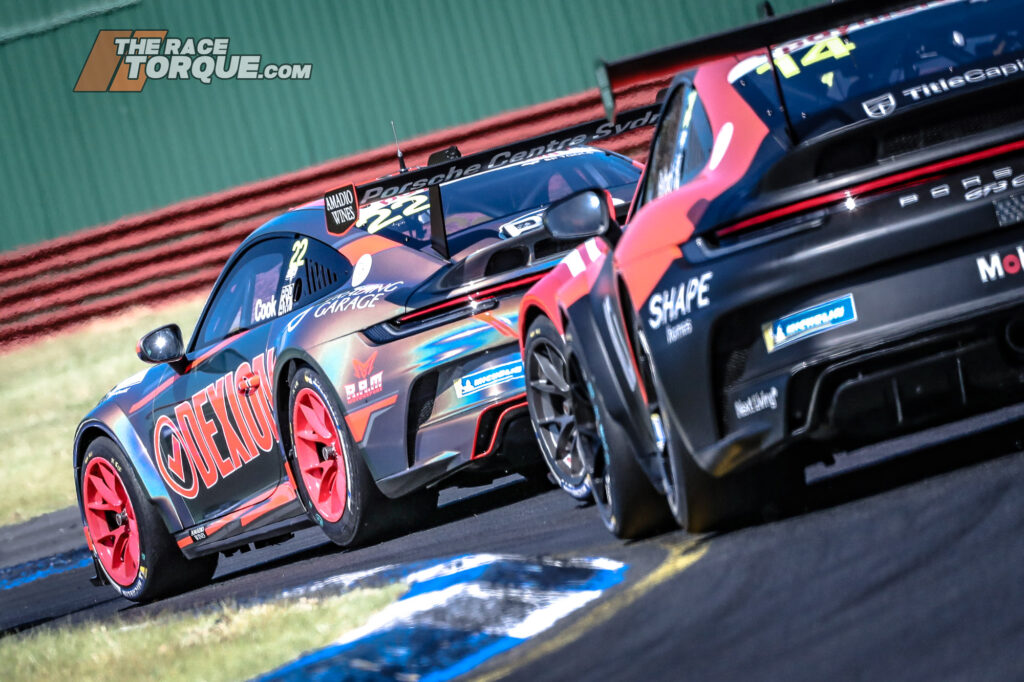 Which support category will put on the best show?
CRAILL – It's actually a hard question because all of the supports have incredible potential to be brilliant. It's the best B1000 undercard in years and it's all pretty much must-watch content. Toyotas have been incredible this year, the Utes have been genuinely entertaining and Super2/3 are… well. they're Super2 and 3 and tried going three wide at Sandown. Sports Sedans are worth the price of admission alone, but with my Porsche hat on I can't go past Carrera Cup. The depth and quality of that field – coupled with the fact they could possibly be the quickest cars on the Mountain this year – makes it appointment viewing.
WALKER – Super2 has finally figured out how to go full Super2 in 2023, and they won't look back with two races of pure madness. Sports Sedans will be well worth watching, but the field will be relatively spread out. I reckon the Toyota 86s will be a must-watch, just like every other race they have put on lately – they have been truly incredible to watch right through 2023.
O'BRIEN – All will be great, but for the sheer exhilaration and possible outright lap times for the leading cars, I am going with Sports Sedans. PS, I may be biased.
---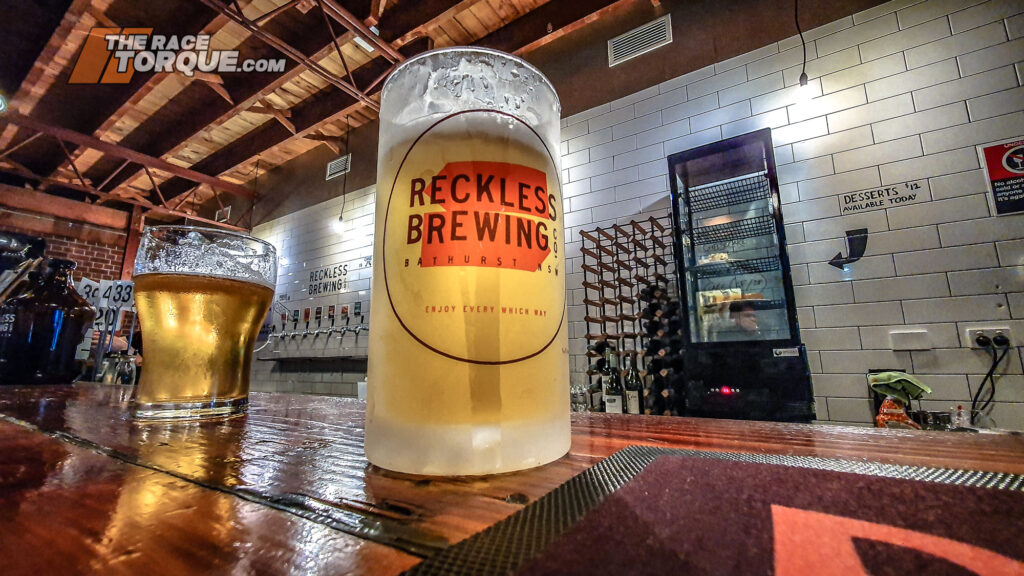 Predict a post-race TRT Power Ranking HOT and NOT.
CRAILL – HOT – Mark Walker's daily Bathurst diary. Award-winning content that only TRT (and the world's biggest insomniac) can produce. Also, not having a mudbath like last year. Also hot, we're staying within walking distance of the circuit. We literally parked further away last year. Winning. Mark will HOT Reckless Brewing already, but I'll add that in as well. They're awesome.
NOT – One of the big four key title contenders will have their hopes derailed by a 0 score in a race paying 300.
WALKER – HOT – Coke versus Red Bull, just like every other race this season.
NOT – I say this every year, but one year it will stick, and I'll look really clever: kangaroos on the racetrack.
O'BRIEN – HOT – The spectacle of the event, the best ever.
NOT – We have to wait 12 months until the next one.
---
When does the final pass for the lead happen?
CRAILL – I'm calling it – 160. This year has 2014 Mark II written all over it. Something big and or stupid is going to happen very late.
WALKER – Lap 98 when the final driver changes fall.
O'BRIEN – 14 laps from the end.
---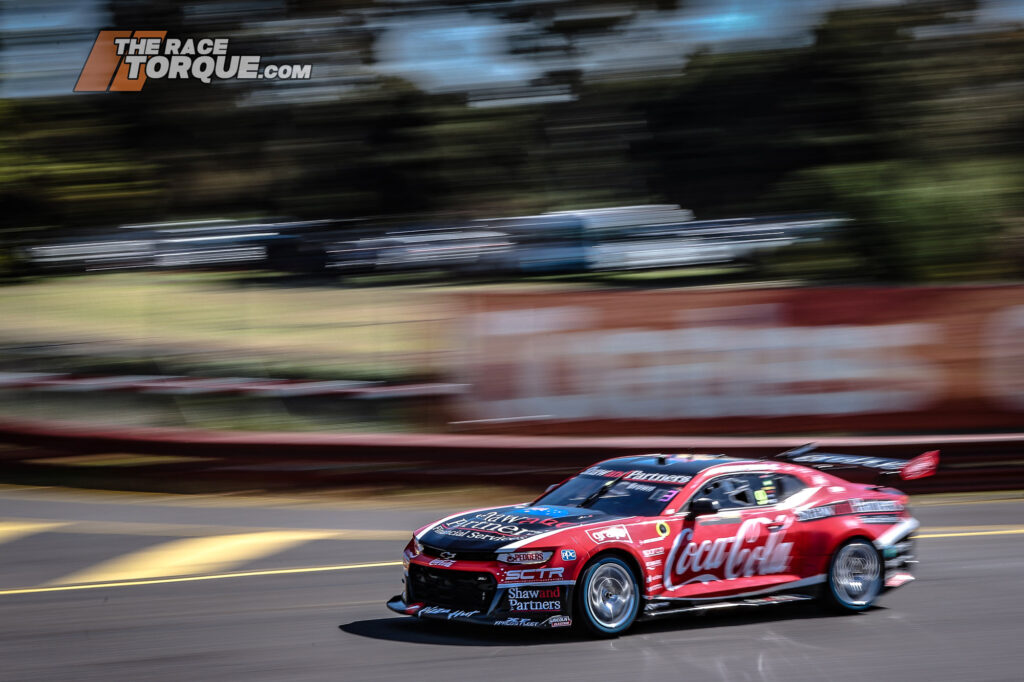 Who will win the race?
CRAILL – Will Brown and Jack Perkins.
WALKER – Can you imagine a bear poking another bear with a stick? Shane van Gisbergen may have already checked out, at least according to Greg Murphy, but he's going to have to add some additional checked luggage at the airport with another PB Trophy. By default, Richie Stanaway is destined to be the first Bathurst victor not to smile on the podium.
O'BRIEN – Broc Fenney and Jamie Whincup, Red Bull Racing Chev Camaro.