Dave Russell on Sandown, Bathurst chances with Erebus plus Chad Neylon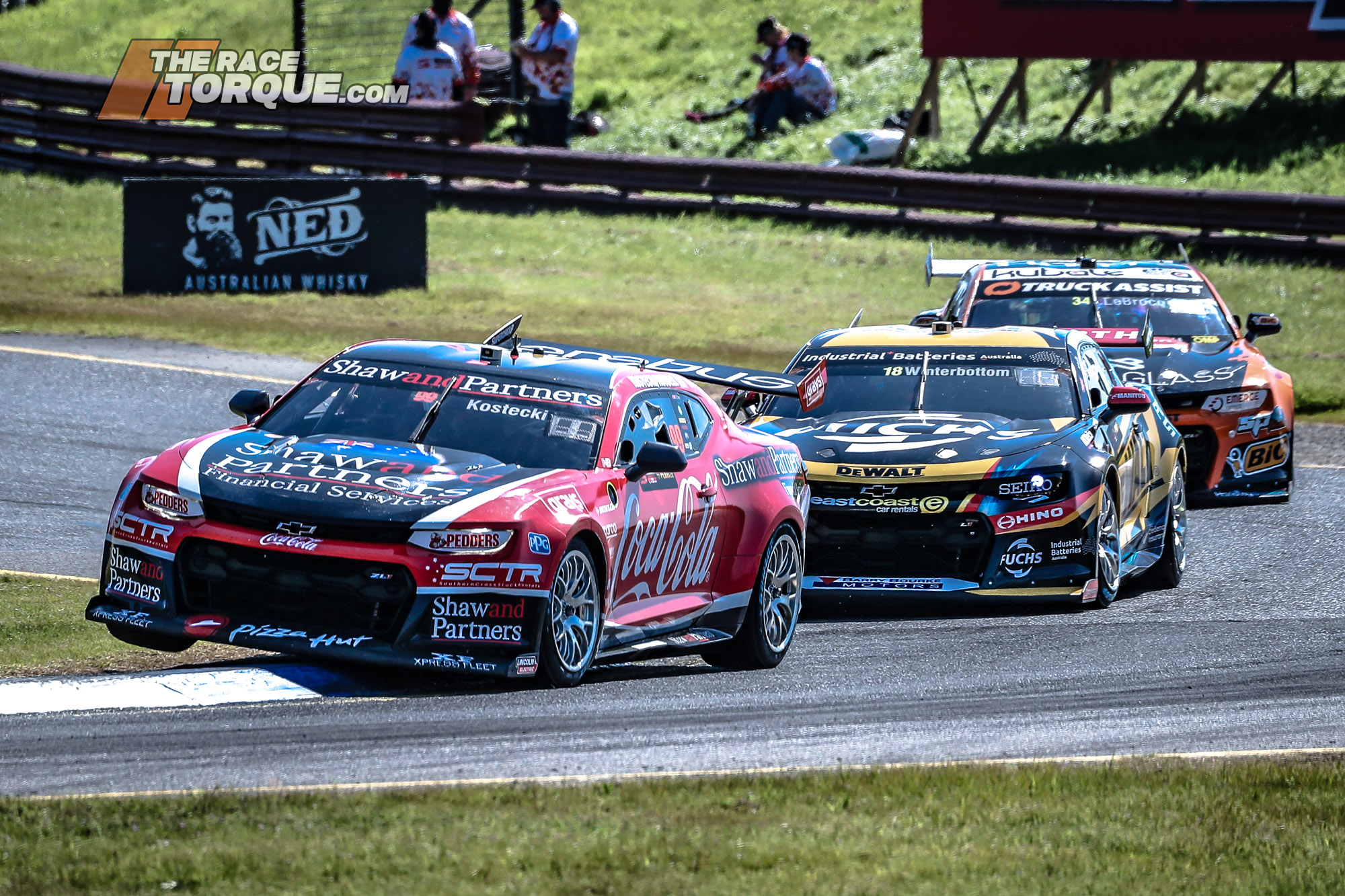 David Russell just finished second in the Sandown 500 with Erebus Motorsport, and he's dropped into the show to tell us all about it this week, including an insight into just how to squeeze into a Gen 3 Supercar, road-trip memories from his Nissan days and thoughts about the Great Race that is rapidly approaching – especially given he a co-driver Brodie Kostecki head in among the favourites.
Then special guest co-host Chad Neylon joins the fun as we break down a successful Sandown enduro season kick off and run through the big ticket items from the week that was, including all the Hot's and Not's floating around. There are many..
Spotify: Click Here
Apple: Click Here
Deezer: Click Here
Or listen on the Radio Show Ltd channel RS1 at 9pm (UK time) on Thursday nights.