Over 200 Entries for Island Showdown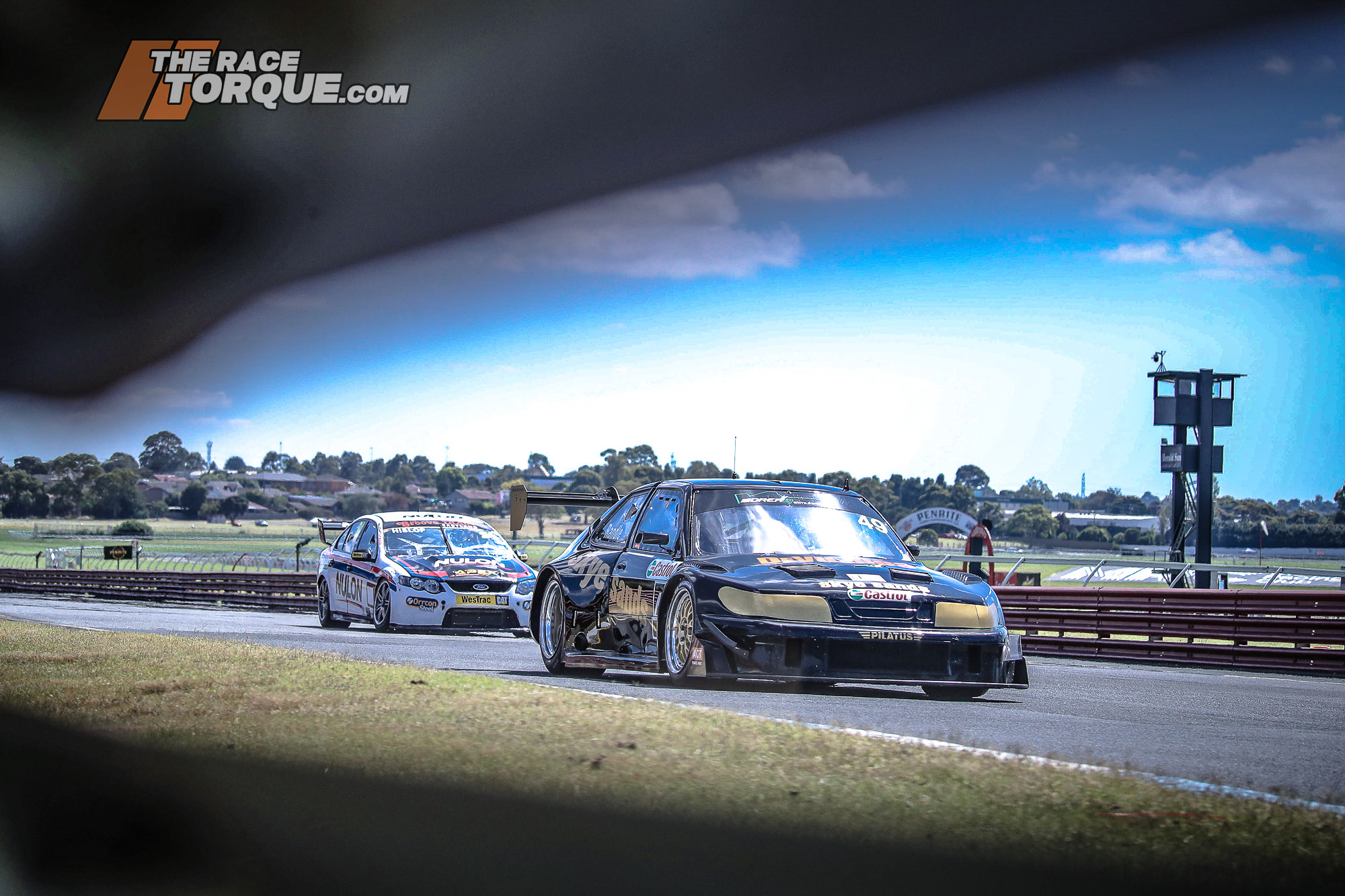 It's coming to crunch time in the Victorian State Race Series, with a total of 216 entries lodged for this weekend's fifth event for season 2023.
Competitors will be out to maximise their point scores before the prospective return to Calder Park Raceway, which has been set down for October 27-29, pending the correct approvals being in place from Motorsport Australia.
Leading the charge is a remarkable field of 35 Formula Fords, with a high-quality field for the sixth round of the category's national series.
Expect series leaders Matthew Hillyer, Zak Lobko, Jake Santalucia, Xavier Kokai, Harrison Sellers, Eddy Beswick and more to be in the thick of the battle.
There will be plenty to race for, with the season set to conclude at The Bend on October 13-15 with the Shannons Trophy Series.
The Improved Production Racing Association have nominated a field of 25, which will be joined on circuit by 15 Circuit Racing Excels, which on previous form, are a match for the machines at the tail of the IP field, ensuring action aplenty.
In the Excels, expect staunch competition between the likes of Charlie Nash, Harry Tomkins, Cadel Ambrose and more.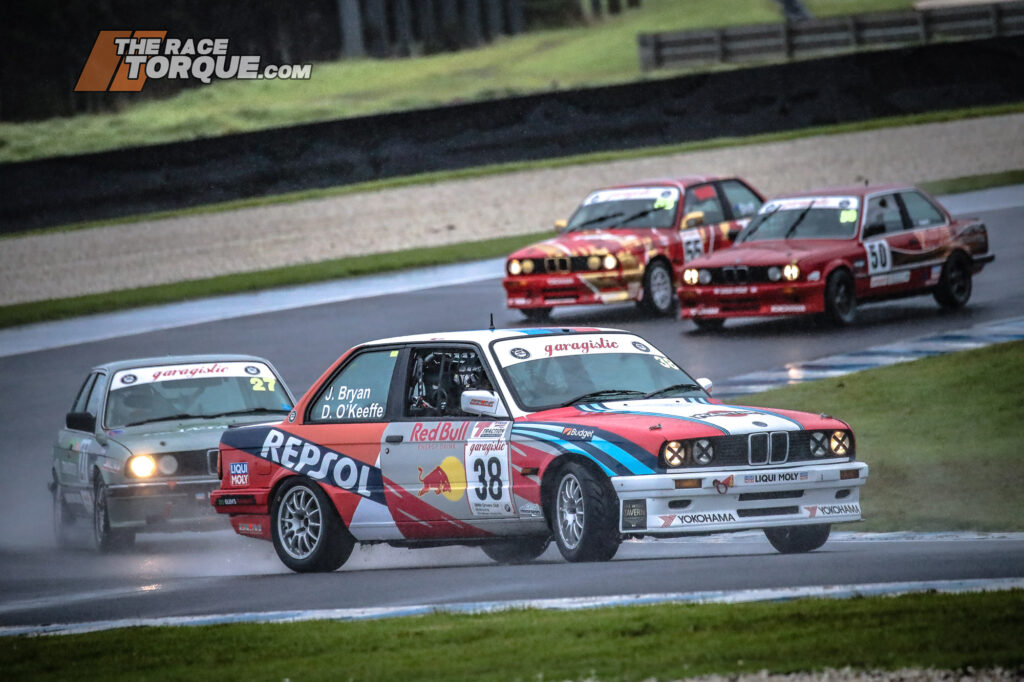 Following on from a successful nationals event last time out at Sandown, the Saloon Cars will front with 24 entries of six-cylinder Fords and Holdens.
Shawn Jamieson will be joined by track by other expected front runners, such as Sandown Super2 pole sitter Bradley Vaughan, Keven Stoopman, Adam Bywater, Travis Landorf and Andrew McSwain.
On the same entry number will be the MGs and other invited British sportscars in the form of five Triumphs, with the races wide open for the taking.
Formula Vees, meanwhile, have assembled 18 starters, with their level of competition some of the best seen in Australian motorsport.
Heath Collinson and Reef McCarthy will as always be a pair to beat.
The thundering Sports Sedans will also take to the wide-open spaces of Phillip Island, with a highlight set to be the entry of Thomas Randle in the awesome Skye Sands Saab.
Other entries of note include Cam McKee's Barra-powered AU Falcon, Graeme Gilliland has a new big banging 20B motor in his Maxda RX7, Dave Shaw will have his AU Falcon on track, to be joined by Chas Talbot's Chev Camaro.
Also on the program will be the Porsche 944s, HQ Holdens, BMW E30s and Historic Toruing Cars.
All of the races from this weekend will be streamed online via the Victorian State Race Series channels and through Blendline TV, while tickets will be available at the gate – $20 for Saturday, $30 for Sunday, $40 for the weekend, with children 16 and under free of charge.
Qualifying Saturday kicks off 9:05am, with the first round of racing set for a 12:30pm lights out, with two full rounds of 16 and 20-minute-long races scheduled from 9:05am Sunday.