How AI improved Bathurst's TV product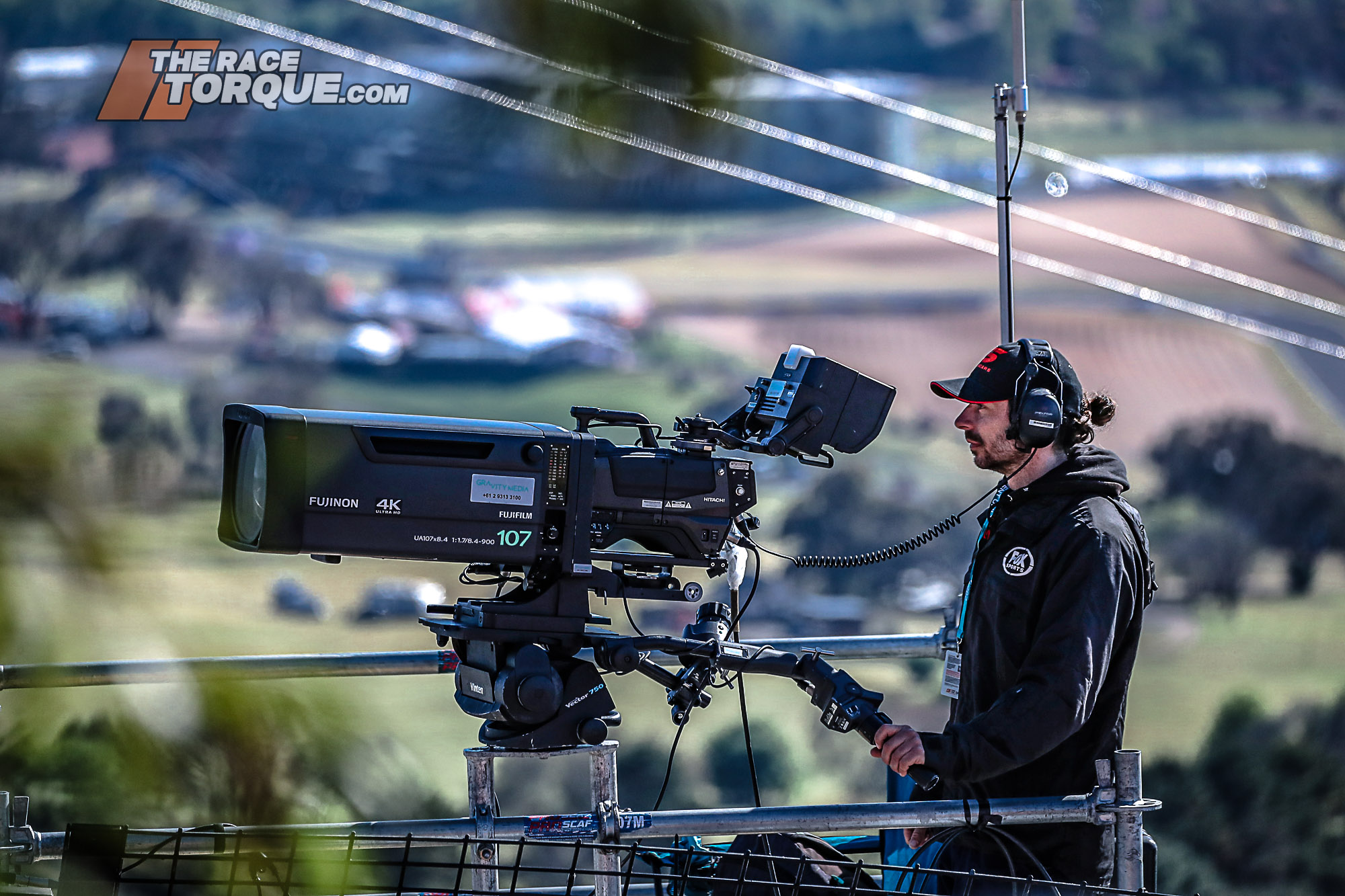 ARTIFICIAL INTELLIGENCE played a significant role in this year's Repco Bathurst 1000 broadcast on Fox Sports and Channel 7.
Supercars Media, the in-house Supercars Production company that produces the world feed broadcast at each round, engaged the services of Xtramotion over the event – a video services business that uses AI to create slow-motion images from standard broadcast cameras.
It was a significant step forward, which enabled the stunning super slow replays from more camera angles than ever before.
Usually, the slow-motion vision seen in broadcast is shot with special camera equipment that captures the action at a much higher frame rate than standard broadcast cameras – enabling them to be played back to create the stunning images you see at every round.
This allows the incredible close-up shots of cars brushing fences or debris flying, but they come at an extreme cost relative to standard equipment – with budget limitations, only a few of these cameras can be used at any given round.
However, the technology implemented by Xtramotion instead uses machine learning to create the slow-motion effect – which means it can be used on any camera on the circuit at any time.
The Supercars TV EVS operators – the crew that cut and load the replays for broadcast – simply capture the shot they require, and render it via the Xtramotion software and play it back seconds later.
The technology was used to very good effect, including shots from the broadcast helicopter and in-car cameras (such as Will Brown's helmet cam, above), which was churned through the system and replayed in super slow-mo.
Several 'standard' slow-motion cameras remained in use to complement the first use of the new AI software.
Other innovations introduced over the weekend included live data to the Hino Hub in pit lane, allowing the legendary Mark Larkham to analyse the information as it happened for viewers.
TRT's Wednesday notebook documented some of the incredible numbers involved in this weekend's Bathurst broadcast, while our analysis of the Great Race's TV ratings over a 15-year period can be read here.